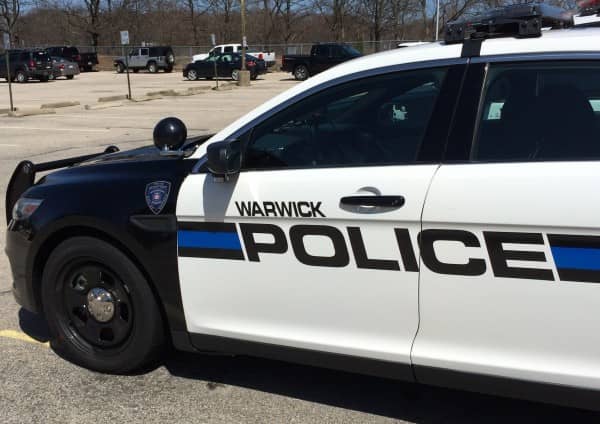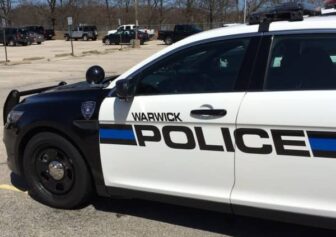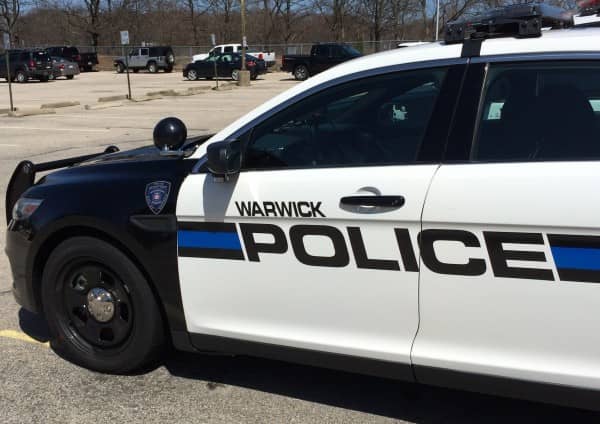 WARWICK, RI — Warwick Police Officers called to Walmart, 650 Bald Hill Road for a report of a DUI driver Jan. 20 at 6:03 p.m. found a white pickup, both passenger tires flat, and arrested the man inside on suspicion of intoxicated driving.
Officers Evan Brown and Richard Odell found the white 2016 Dodge Ram pickup with NC plates in the store's parking lot, with the driver, Cesar De La Cruz Garcia, 37, of 310 Ohio Ave., Apt. 2, Providence, RI, behind the wheel, speaking on his phone.
On their way to the location, WPD received another report of a white truck hitting a curb before continuing north on Bald Hill Road. Garcia's truck's front bumper was in the bed of the vehicle, according to Brown's report.
After repeated attempts to get Garcia's attention, the officers managed to prompt him to roll down his window to speak with them. When he did so, Brown reported an odor of alcohol coming from the cab of the truck. The officer also reported Garcia's eyes were bloodshot and watery, and that a bottle of Jagermeister was in the center console cup holder, with some of the liquid missing.
Brown asked for his license and registration, and Garcia's movements retrieving them were slow and delayed, according to the report. When asked if he'd been drinking, Garcia said he had had a few drinks since leaving work at 4:30 p.m., according to the report. He slurred his words as he spoke, Brown reported.
Brown asked if he'd also been drinking while driving, and Garcia replied that he had been, according to the report.
Brown asked Garcia to get out of the truck to show him the damage to the pickup and he did so slowly, then stumbled out, and continued to stumble to the back of the truck. He was not aware that bot of his passenger tires had been flattened. When asked about the front bumper, he said that had happened during a previous crash.
During a series of sobriety tests, Brown reported Garcia was unable to walk a straight line keeping his heels and toes together, he demonstrated a lack of smooth pursuit and involuntary eye movement in his vision, and he was unable to stand safety on one leg.
Brown transported him to Warwick Police Headquarters, 99 Veterans Memorial Drive, where he refused a breath test of his blood alcohol levels.
Brown charged Garcia with DUI, first offense, blood alcohol unknown, and cited him for refusing the test. He was scheduled for a Feb. 4 hearing on the DUI charge in Third District Court.