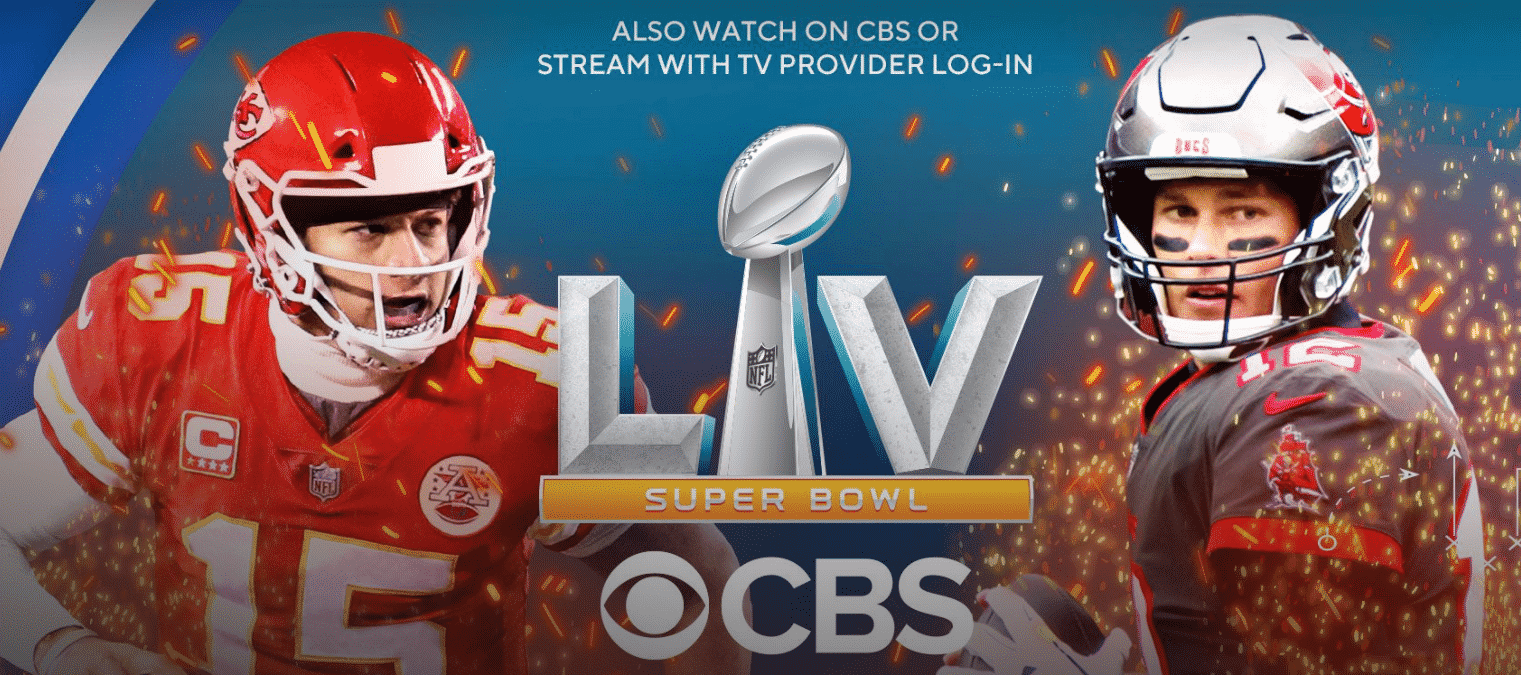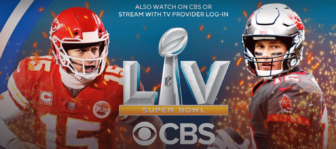 While people are busy enjoying the Kansas City Chiefs and the Tampa Bay Buccaneers in the Super Bowl Sunday, pandemic gathering limits and responsible driving are still required, officials remind Rhode Islanders.
"We're all excited for the big game, but please remember that social gatherings are still limited to your immediate household. Don't gather or have big parties! The end of this pandemic is in sight, and we can't throw that progress away. We'll all be able to gather soon, and before you know it, we'll be watching the start of the 2021 season together," Gov. Gina M. Raimonodo pointed out in a recent statement ahead of the game.
The Rhode Island Police Chiefs' Association also released a statement reminding people not to drink and drive and to always wear a seat belt when in a vehicle.
"We realize that not as many people will be attending large Super Bowl parties this year due to the COVID-19 pandemic, but it is still extremely important to remember that no matter who you are with or where you watch the game, it is never acceptable to consume alcohol and get behind the wheel," said RIPCA Executive Director Sidney Wordell. "Refraining from drinking and driving could not only save your life, but the lives of others in your vehicle and the lives of everyone else on the road."
As many people are expected to be consuming alcohol at gatherings during this year's Super Bowl Sunday, Feb. 7, the Rhode Island Police Chiefs' Association, Rhode Island DOT and the National Highway Traffic Safety Administration offer the following safety tips for the big game:
Know the rules: It's illegal to drive with a blood alcohol concentration (BAC) of .08 or higher. There are no exceptions.
Play it safe: Plan a safe ride home if drinking during the game. From buses and trains to ridesharing services and designated drivers, connect with the option that will get you home safely.
Be a party MVP: Volunteer to be a designated driver. Let others know that you'll be there for them when the party is over with a safe, sober ride home.
Speak up: There is no place on the road for anyone who has been drinking. If someone tries to drive after drinking, tell them to "ride the bench" until you help them find a sober ride home. If you're hosting the party, take their keys before they drink and drive.