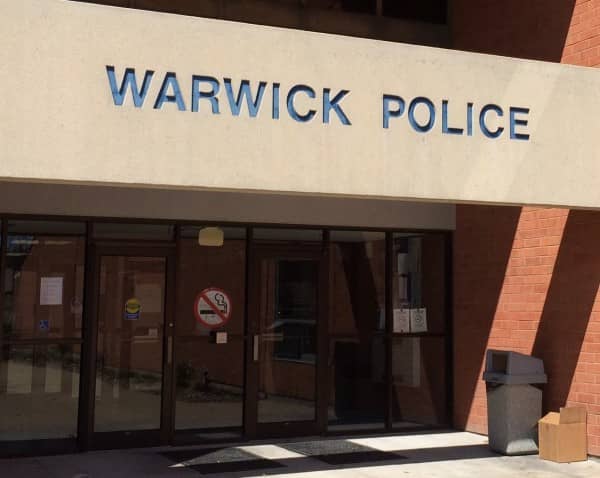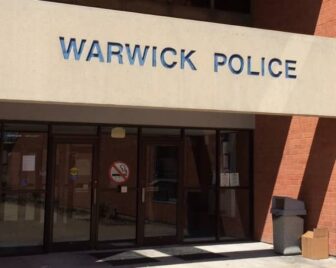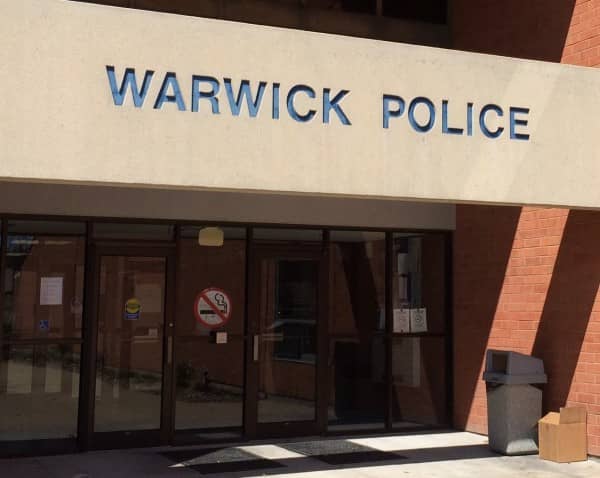 WARWICK, RI — On Tuesday, Nov. 30,  at about 3:21 pm, a Warwick Police patrol officer responding to a call in his cruiser crashed into another vehicle, then a residence at 2436 Post Road.
The crash, which occurred in the area of Post Road and Greene Street, resulted in minor injuries for the officer and two occupants in the second vehicle. Al three were transported to a nearby hospital and treated for their injuries, according to a statement from the Warwick Police Department. Both vehicles were towed from the scene.
The crash also caused structural damage to the residential property.
The Warwick Police Department Crash Reconstruction Team responded to the scene and is investigating the crash.