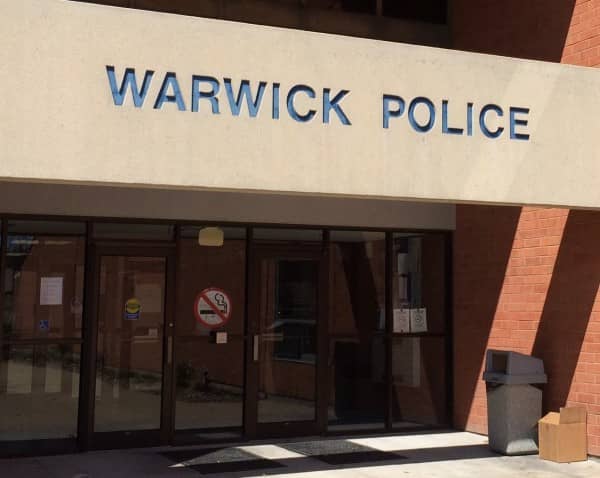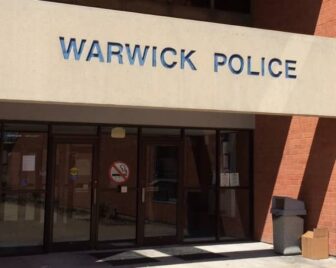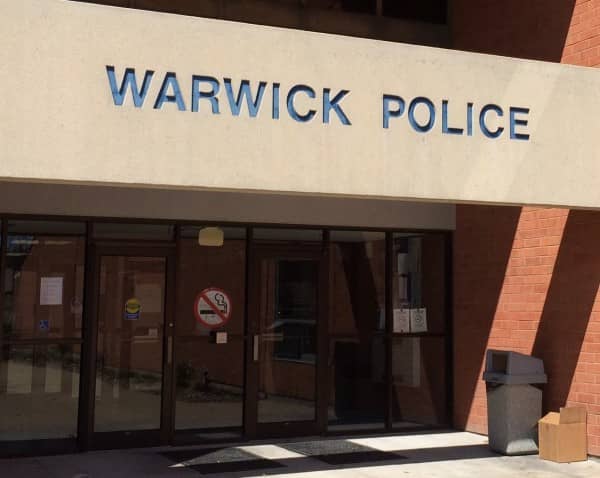 WARWICK, RI — A Warwick officer is on WPD policy-mandated administrative leave after shooting and killing a 47-year-old pointing a rifle at officers and ignoring calls for him to drop it Nov. 22 at Lockwood Condominiums, 3524 West Shore Road.
Police were called to the address for a report of a suicidal man in unit A115 at 10:38 that morning. The person, making the call from another spot, told police they were concerned for the man's 47–year-old wife. The suicidal man was identified as Frank Nappa Jr., and officers learned he had a rifle, according to a statement by Warwick Police.
Warwick Firefighters responded and staged in the area as officers removed Alyssa Nappa from the home without incident. Officers established a perimeter outside of the condo unit and attempted to contact Nappa, police report.
A short time later Nappa exited the unit holding a rifle and pointed it towards officers and then retreated back into the unit. He repeated this a second time. He exited a third time, advancing towards officers while aiming the rifle in their direction and ignored repeated police commands to drop his weapon, according to Warwick Police.
Officer Justin Martin fired at and struck Nappa. Officers, along with Warwick Fire personnel immediately rendered medical aid. Nappa was transported to RI Hospital where he was pronounced dead at 11:31 p.m., police stated.
In accordance with protocol set forth by the Office of The Attorney General, members of the Attorney General's Office, Rhode Island State Police and the Warwick Police Department are continuing to investigate. Under WPD use of force policy, Martin has been placed on a non-punitive administrative leave pending completion of an administrative review.
Martin,  a 6-year veteran officer, has been with the Warwick Police Department for the past 3.5 years and was previously employed by the South Kingstown Police Department. He's assigned to the 2nd platoon Patrol Division and is a Field Training Officer.