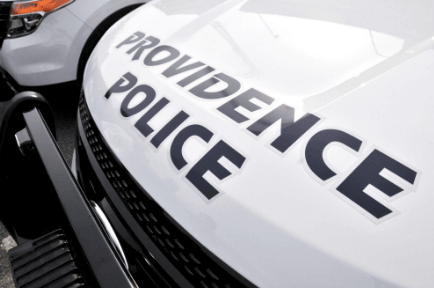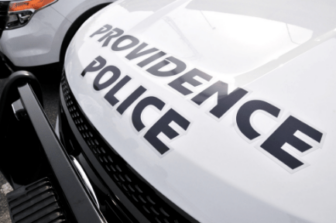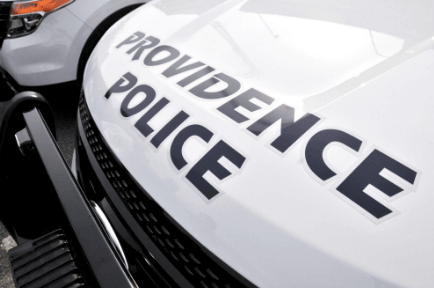 Editor's note: The following article has been updated with a statement from WPD Chief Brad Connor.
WARWICK, RI — A Warwick officer has been suspended without pay after Providence Police arrested him for felony assault of a 60-year-old on St. Patrick's Day.
The suspension, first reported by WPRI.com Wednesday, is in addition to an internal Warwick Police investigation into the arrest of WPD Officer Kyle Fitzsimmons, 28, of Warwick.
WPD Chief Brad Connor gave a statement about the arrest.
"Officer Kyle Fitzsimmons has been charged by the  Providence Police Department with 1 count of Assault on persons 60 years of age or older causing bodily injury, a felony.  In accordance with the RI Law Enforcement Officers Bill of Rights he has been suspended without pay.  The Warwick Police Department Office of Professional Standards is conducting an administrative investigation into the matter and once the criminal case has concluded we will be prepared to handle the matter appropriately. "
Providence Police responded to the Brass Monkey, 800 Allens Ave., Providence, March 17 at 9:33 p.m. for a report of an assault, according to the Providence Police report narrative of the arrest. When police arrived, they found a 60-year-old Providence man slumped against the right side of the building, surrounded by a small group of patrons and employees from the restaurant.
The officers observed the man had a swollen injury above his right eyebrow, which was bleeding, as well as blood near his mouth. The man was conscious but appeared highly intoxicated, according to the report.
After speaking with witnesses, officers learned the man had been drinking in the bar when he became aggressive toward some patrons, and was later escorted outside by bar staff.
After leaving, the man stayed in front of the bar and started banging on the windows, and seemed to yell at patrons inside, witnesses said, according to the report.
At that time, a man inside the restaurant jumped out of an open window and began assaulting the older man who was yelling. The younger man fled the scene before police arrived, according to the report.
The report does not say how Providence Police identified Fitzsimmons as the aggressor or how they apprehended him.
Fizsimmons is charged with Assault of Persons Over 60 Causing Bodily Injury.