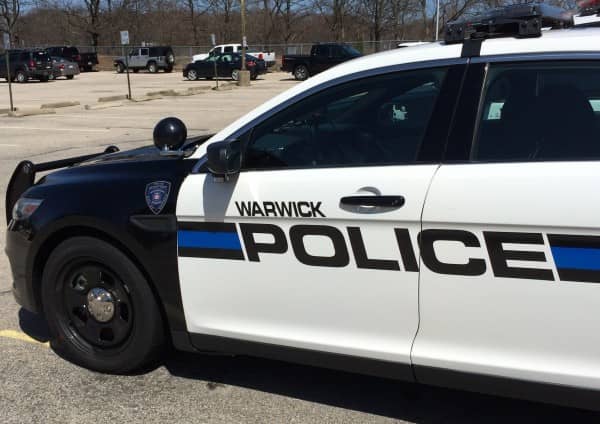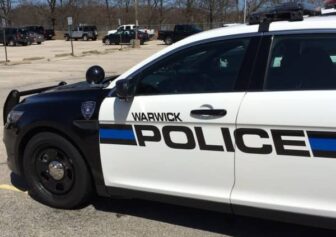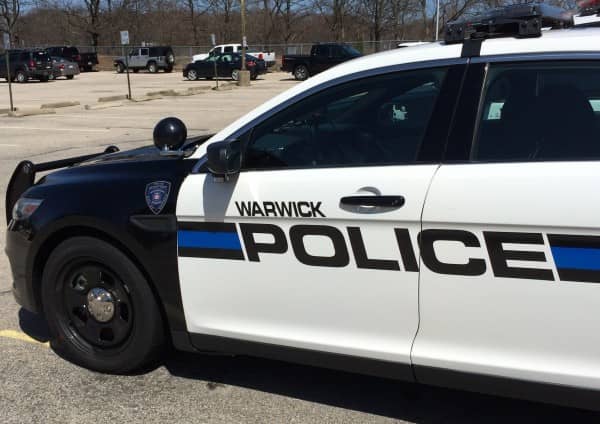 WARWICK, RI — Warwick Police were called to NYLO Hotel, 400 Knight St. June 16 at 4:23 p.m., for a report of a 32-year-old man, a guest, who had struck a 54-year-old woman, where they arrested the man on disorderly conduct and assault charges.
Officer Michael Rocchio arrived at the hotel with three other officers. At the location, Rocchio observed a disturbance outside the hotel, where the 54-year-old woman, wearing white shorts, a black shirt and carrying a cane was lying on the ground, in the mud, according to the officer's report.
Warwick Firefighters helped the woman back into her seat, Rocchio  reported. The woman said a man, later identified as Eric Martin, 32, exited the building, spoke with her briefly, then exclaimed, " 'B***h, you know who I am!" then threw his in her face, punched her with a closed fist in her right temple, and pushed her over in her chair, according to the report.
Rocchio reported the woman appeared to be in pain from the attack, and covered in mud from the fall.
A Warwick rescue crew put the woman on a stretcher, and she identified Martin from a field standup before being loaded into a WFD ambulance. The ambulance transported her to Kent Hospital for treatment.
Martin was transported to Warwick Police headquarters, 99 Veterans Memorial Drive, where he was charged with disorderly conduct and simple assault. During processing on the charges, Martin said he took exception to something the woman had said.