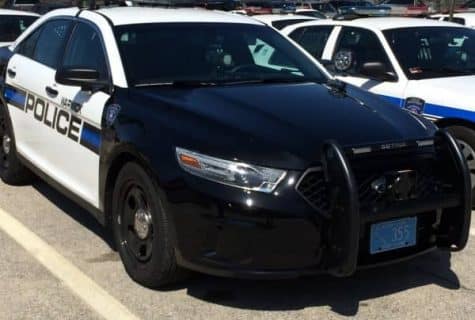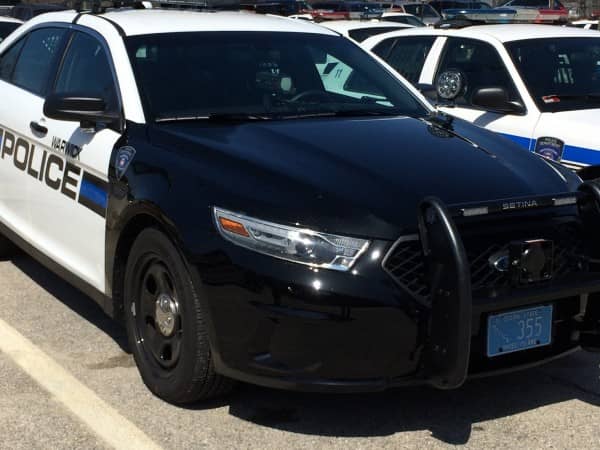 WARWICK, RI — A Providence man remains held without bail at the Adult Correctional Institutions, Cranston, after Warwick Police charged him with shoplifting and found five active arrest warrants.
Nicholas Morenzi, 38, faces one felony count of shoplifting items valued at over $100, second offense, after local officers responded to the Macy's department store inside Warwick Mall at about 2 p.m. on June 29.
Ofc. David Babcock reported that while he was en route to the store, he was alerted by WPD dispatch that the suspect had fled on a bicycle toward the Cork and Rye Gastropub on Lambert Lind Highway. Sgt. Stephen Major later found Morenzi outside the restaurant and took him into custody.
Macy's loss prevention staff told Babcock that they had witnessed Morenzi carrying two large bags and putting several shirts inside one of them. Morenzi then walked out of the store without paying for the shirts, and when the loss prevention staffer tried to stop him, Morenzi dropped most of the shirts and "took off running through the parking lot," according to Babcock's report.
Officers obtained video footage of Morenzi inside the store, as well as an itemized receipt valuing the shirts at $345. Babcock reported that officers also found a brown leather wallet and six bottles of cologne in Morenzi's possession and learned that the items had been taken from the Things Remembered and Victoria's Secret stores, respectively.
Staff at the two stores declined to press charges against Morenzi, Babcock noted.
In checking Morenzi's record, Babcock reported that  he was subject to five arrest warrants from various court cases. According to information posted on the Rhode Island Judiciary Public Portal, Morenzi has a criminal record dating back to 2002, including several shoplifting and larceny charges.
Morenzi had been serving a six-year suspended sentence and six years' probation in a 2016 felony case of receiving stolen goods and a four-year suspended sentence and four years' probation in a 2018 felony shoplifting case, both brought by Warwick Police.
In those cases, Kent County Superior Court Judge John J. Flynn ordered Morenzi held without bail at the ACI until bail violation hearings scheduled for July 15.
A status conference on the most recent Warwick arrest is also scheduled for that date.