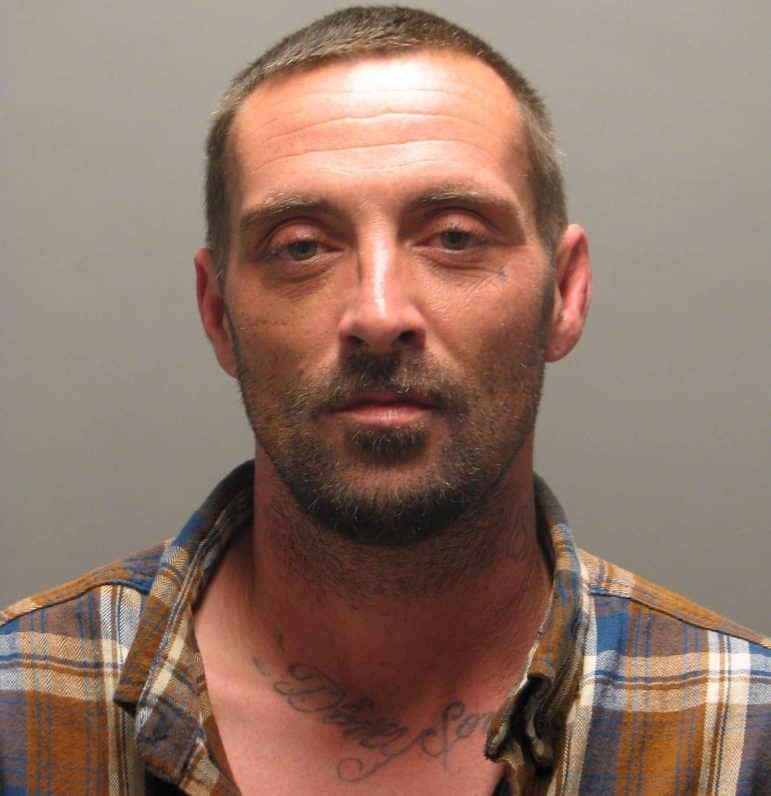 WARWICK, RI — Kent Hospital staff called Warwick Police at 12:55 a.m. March 16 to report two men were fighting in the hospital's emergency room, where responding officers arrested a Louisiana man for striking a man with a tire iron and damaging a wall.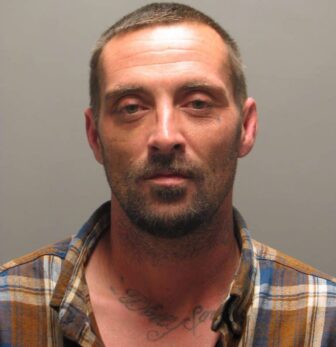 Officers learned the men had also been involved in an altercation in a home in West Warwick on Tiogue Avenue, before arriving at the hospital's emergency room, said WPD Lt. Scott Robillard. During that fight, officers learned, one of the men, Dennis Walsh, 41, of New Orleans, Louisiana, had assaulted the other man with a tire iron. Walsh, who hadn't been injured in the fight, carried the tire iron into the emergency room and assaulted the man a second time, Robillard said.
Walsh was charged with Felony Assault for striking the victim with the tire iron, Malicious Damage for damaging the wall in the emergency room, and Disorderly Conduct.
Robillard said West Warwick Police have also charged Walsh with felony assault in the initial fight.
Walsh was held for Bail Commissioner over the weekend and appeared in Third District Court Monday. He was scheduled for hearing on the felony charge for April 29. He is being held on $20,000 surety bail at the ACI.