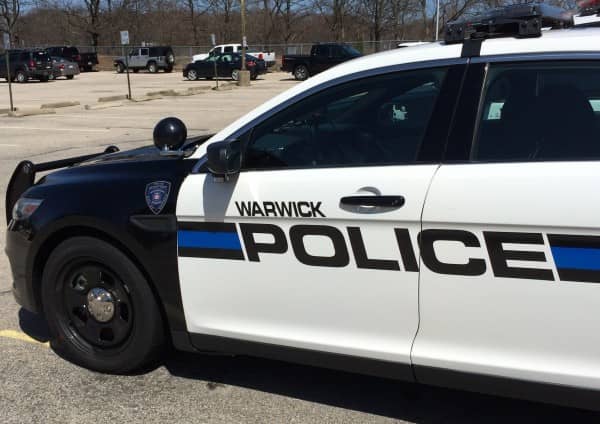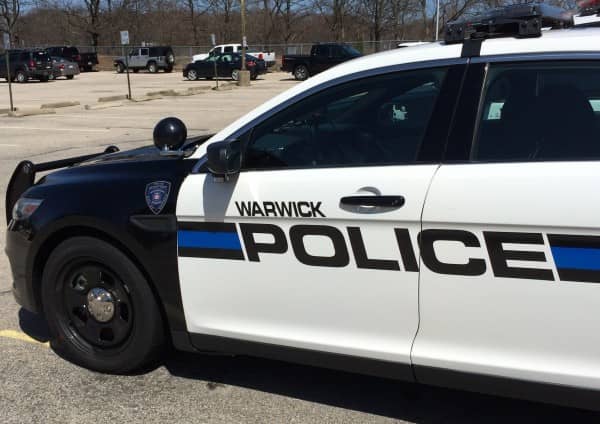 WARWICK, RI — Officer Ben Bratko was called to Jamestown Apartments, 1811 Warwick Ave., for a report of a woman struck in the face, finding the attacker in the parking lot, restrained in a headlock by another man.
As Bratko approached the men, he heard the one holding the other in a headlock say to him, "You think it's OK to hit women, a****le?," Bratko reported.
A woman standing nearby told Bratko, "He punched me in the face," indicating the man in the headlock, according to the officer's report. The woman's eye was swelling and her face had several scratches, according to the report.
Bratko separated the two men and placed the attacker, later identified as Sean Jones, 29, of 32 and ½ Shipee Ave., West Warwick, in his cruiser. While doing so, Bratko reported he noticed Jones was unsteady on his feet, and that there was an odor of alcohol on his breath.
Jones said he had been attacked by the man who had been restraining him, but that he didn't want to press charges.
The man who had restrained jones told Bratko that he had asked Jones to leave his party after the man touched the woman's buttocks and breasts inappropriately, and refused to stop when asked. The woman was his designated driver, so she agreed to drive him home, he said.
Once the three were in the parking lot, the man said, he saw Jones strike the woman in the face multiple times.
When asked, the woman said she wanted to press charges against Jones.
Bratko brought Jones to Warwick Police Headquarters, 99 Veterans Memorial Drive, and charged him with simple assault and disorderly conduct.
Jones pled no contest to the assault before Judge Joseph P. Ippolito, Jr. in Third District Court Jan. 2, and the disorderly conduct charge against him was dismissed. He was sentenced to one year probation and ordered to pay court costs of $96.75.