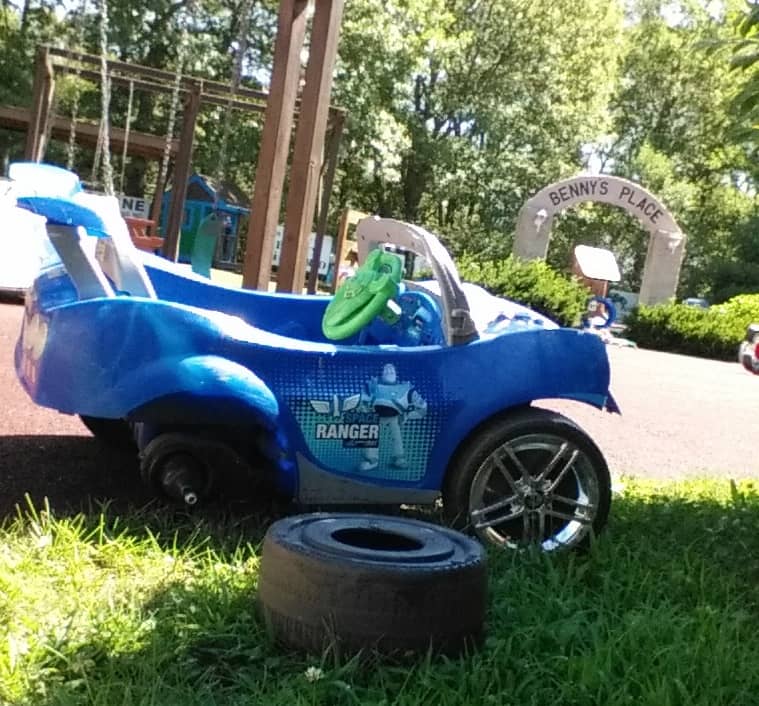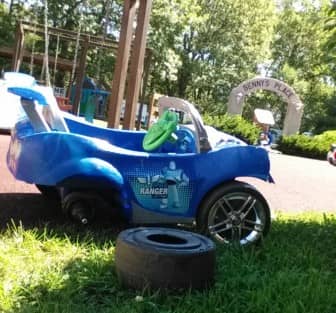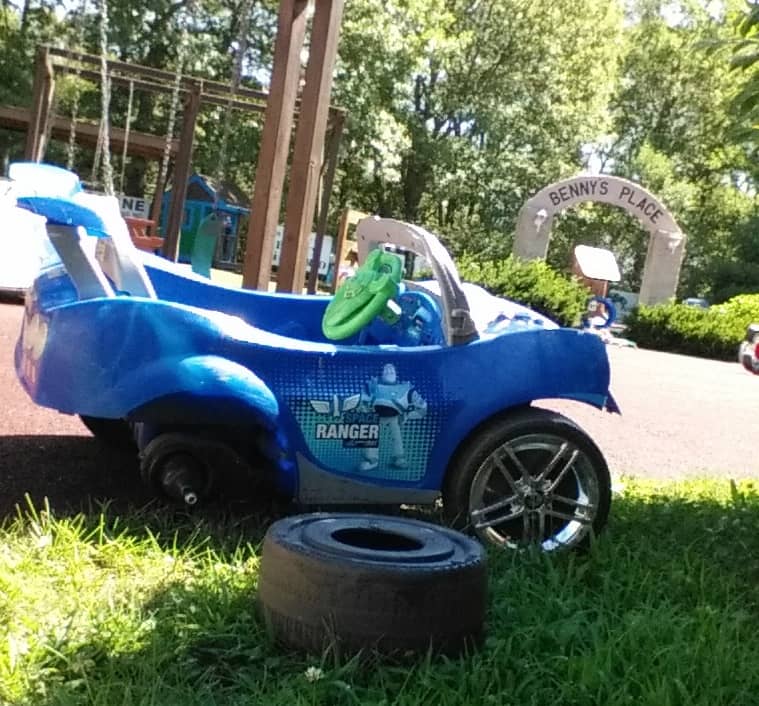 UPDATE – 11:24 a.m.: Warwick Police report that a tip called in to the imPossible Dream playground by a juvenile girl alerted them to the identity of the vandals – two Warwick boys – who damaged the site Aug. 12.
Warwick Police detectives recovered video posted on the internet of the boys at the playground on the night of the vandalism, according to a release distributed to local media this morning.
Detectives questioned the boys, who admitted to the vandalism. They also admitted to taking a three-wheeled bicycle from the playground, which was returned to the imPossible dream.
The boys were each charged with one count of Vandalism 11-44-1, and released to their parents.
Warwick, RI – Warwick Police confirmed this morning that arrests have been made in the vandalism of the imPossible Dream playground last week that cause about $7,000 in damage.
Details on the arrests were not immediately available.
The imPossible Dream announced word that the arrests had been made Sunday on their Facebook page, where they prefaced the news with praise for the businesses and volunteers that helped them quickly reopen Saturday after the Aug. 12 vandalism.
"Our playground was brutally vandalized and within 24 hours we were back up and running. This was because businesses and individuals all came together to support our charity and our beloved playground. The only missing piece was "Who would do this?" The Warwick Police have answered that question and have the responsible party. Their fine work led to the suspects being apprehended and hopefully restitution will be made. Thank you again to Warwick's Finest. Your support through this entire ordeal has meant the world to everyone at the imPOSSIBLE DREAM.
We salute you and thank you for your service to our community," the playground announced on Facebook.
The playground also noted the vandals were juveniles, and would therefore likely not be identified.