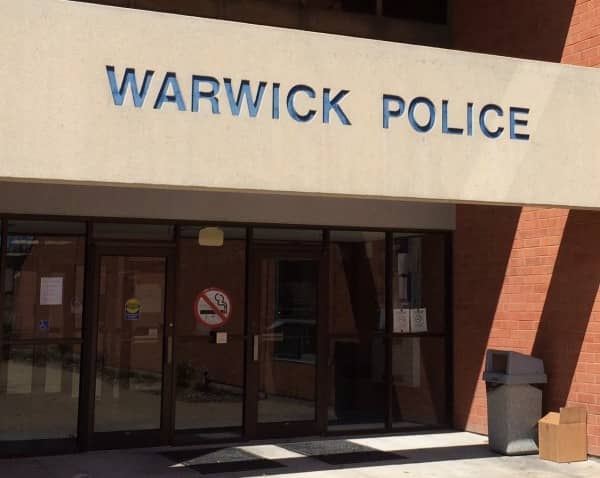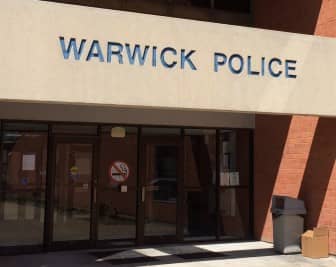 WARWICK, RI  — Warwick Police made 43 arrests between May 4 and May 11, including four for DUI, one for felony domestic assault, three for domestic assault, one for simple assault, and one for embezzlement.
At 7:32 a.m. May 5, Warwick Police arrested William F. Cennamo, 49, at 28 Urban Ave., charging him with online impersonation, first offense.
At 10:38 a.m. May 6, Warwick Police arrested Allen E. Tavares, 25, at Rumford Pet Center, 1000 Bald Hill Road, charging him with embezzlement.
At 6:59 p.m. May 6, Warwick Police arrested Calvin C. Farrell, 21, on Namquid Drive, charging him with felony domestic assault and domestic disorderly conduct.
At 9:12 p.m. May 10, Warwick Police arrested Claude Tarik Walker, 30, at TGI Fridays, 989 Centerville Road, charging him with obtaining food/acomodations with intent to defraud, and with obstructing an officer.
For a complete account of arrests during this time, consult the full arrest log posted below: WPD Log May 4 - 11