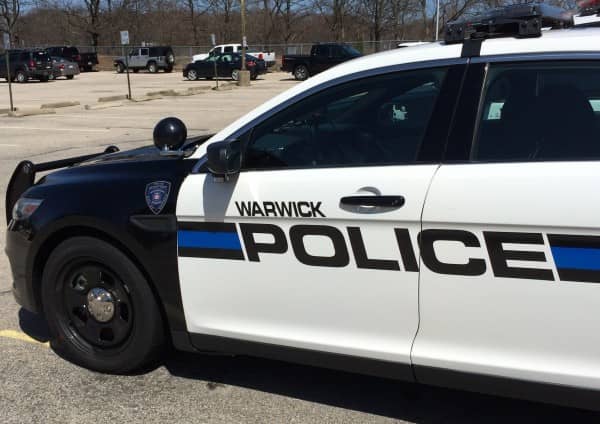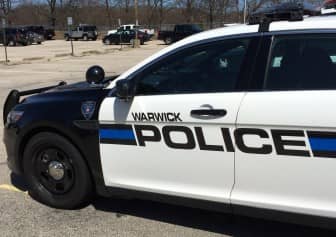 WARWICK, RI — Warwick Police were called to the RIPAC Maintenance Division at 181 Knight St. July 3 at 9 a.m. for a report of power tools where the culprits had apparently cut through a fence with power tools of their own.
Officer Darren Parillo met with Jason Lally, who said that someone had gained access to the property by cutting through a fence using power tools some time between 9 p.m. and 9 a.m., and had left the power tool behind.
An employee told him that the intruder had also apparently gained access to several of the workers' lock boxes. Another employee reported all the tools had been taken from his truck. Lally also discovered that a work trailer had been broken into.
In total, the value of the tools stolen was $2,200.
Among the items stolen were:
Portacable set, drill, screw gun, skill saw, sawzall, grinder, radio, chargers and five batteries, a multi tool, wrench set, socket set 3/8 to 1/4″, a corded Dewalt skill saw, corded Dewalt sawzall, electrical and plumbing tools, hammers and tape measures, a zip tool, too bag, sander, drill bits, channel lock kit, allen key set, speed square, chalk line, and electrical bag.
Parrillo reported there is no suspect at this time. The officer forwarded the cast to District III detectives, who are continuing the investigation.