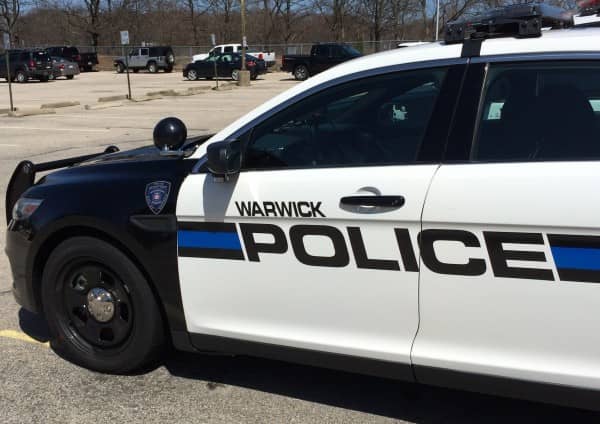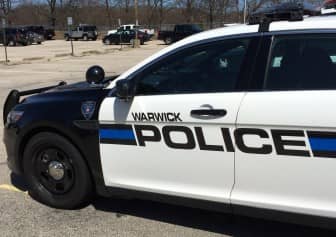 Warwick, RI — Warwick officer Christopher Cote was called to The Trap, 195 Old Forge Road, for a report of a theft of tires and rims from a 2018 Honda CR-V March 3
within 25 minutes at 11:24 p.m..
Cote spoke with the owner, who said she had arrived at The Trap at 7:30 p.m. that night, and then discovered the tires and rims missing from her SUV at 10:30 p.m, leaving the vehicle resting on plastic crates, according to the officer's report.
Cote noted all four rims and tires had been removed from the car, which also had its driver's side window smashed in and the glove box had been opened and searched. The owner told him that the rims had locking lug nuts on them and that the glove box had likely been searched because that was where the key was kept, according to the report.
While reviewing a video taken from a security camera pointed at the parking lot, Cote
The theft remains under investigation.