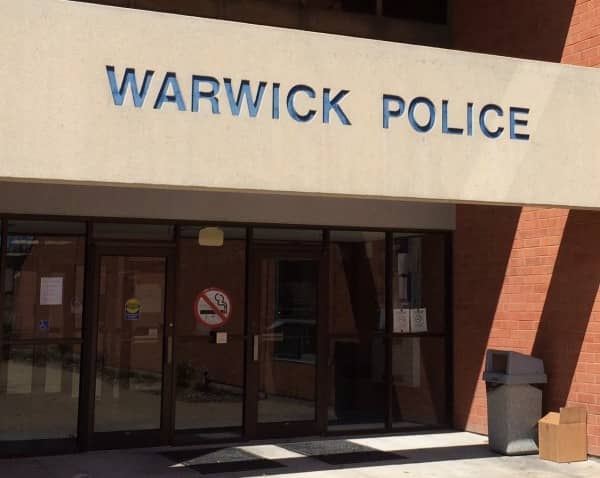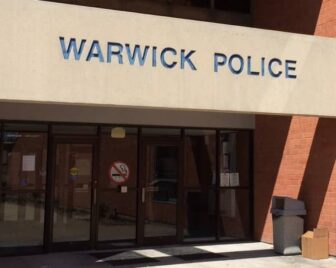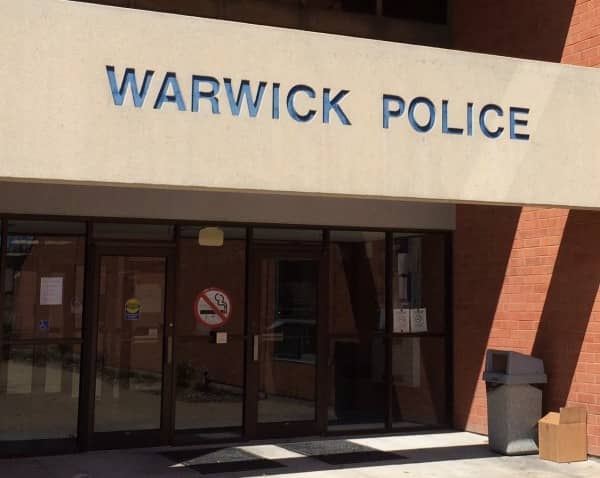 WARWICK, RI — Warwick Police are investigating the death of a Providence woman found in shallow water at a beach off Nausauket Road Wednesday afternoon.
The death does not appear suspicious, police report.
Warwick Police and Fire Departments responded to the beach area at the end of Nausauket Road for a medical emergency at 4:02 p.m., police announced this morning.
Rescue personnel pulled an adult woman from shallow water and performed CPR. Warwick Fire Department personnel transported the woman to Kent Hospital where she was pronounced dead a short time later.
Police identified the woman as Bauk Keo, 50, of Providence.
The cause and manner of death are pending examination results from the State of Rhode Island Medical Examiner's office although the nature of the incident does not appear to be suspicious, police said.