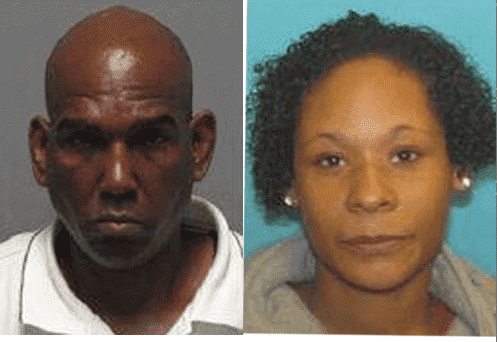 WARWICK, RI — Warwick Police have identified the two people caught on video shoplifting more than $1,700 in merchandise from the Warwick Mall Pink Store at 400 Bald Hill road on Sept. 30 and Oct. 5, and would like your help arranging a meeting.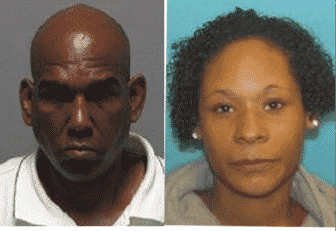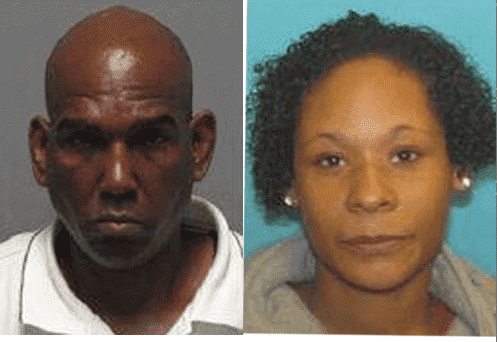 The videos, posted to the Warwick Police Department's facebook page,  show the crew that recently shoplifted from the Pink store. A tall male wearing an Adidas jump suit and two women, "Who we know are involved because one of them tells the man 'Hurry up and open the darn bag,' the department wrote. All three are in their late 30s to early 40s.
The trio stole $720 worth of Ultimate leggings and $996 worth of yoga pants. As the man walks away in the video with all the yoga pants in the booster bag, the manager runs after him and asks if she can have her property back which he simply responds "no".
On Tuesday, Warwick Police identified two of the suspects: Russell Alves, 49, of 72 Pond St., West Warwick, and Dolores Sholl, 31, of 50 Crandall St., Providence, posting wanted posters to the department's facebook page.
Anyone with information as to their whereabouts can call Det. Sergeant Eric Falcofsky at 401-468-4254.