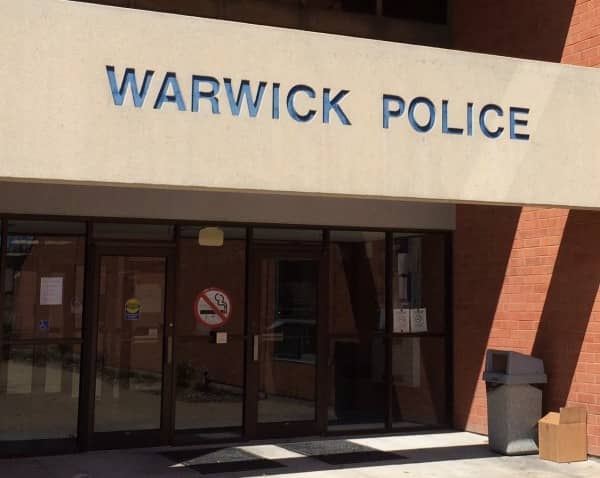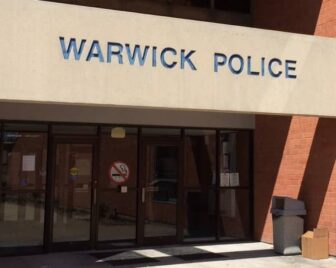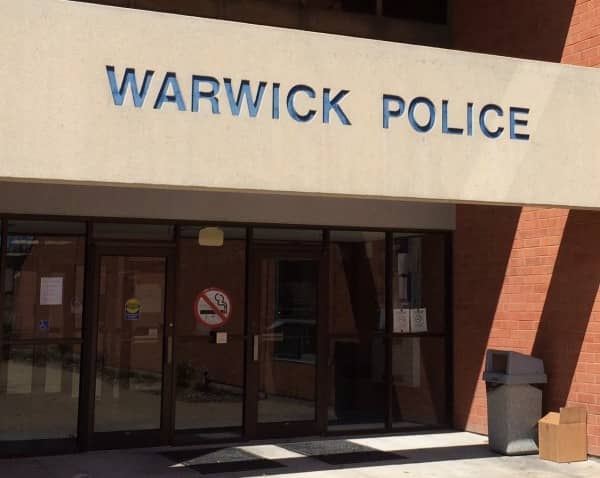 WARWICK, RI — Warwick Police have identified the body found Thursday at 8:40 a.m. at Fairwinds Marina as a 59-year-old Warwick man.
That morning, members of the Warwick Police & Fire departments were called to the 32 Seminole Street location for a report of a body in the water. The marina manager reported finding the body when he opened the fuel dock for the day, according to turnto10.com.
Fire and police personnel confirmed a dead man was in the water next to a boat slip and dock.
Police report the man's death does not appear suspicious. Their investigation into the death is ongoing, however.