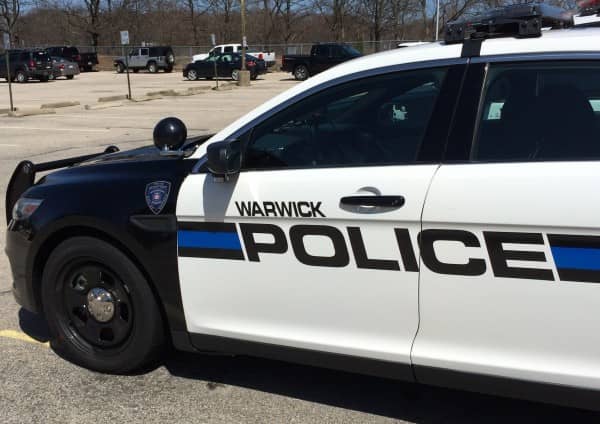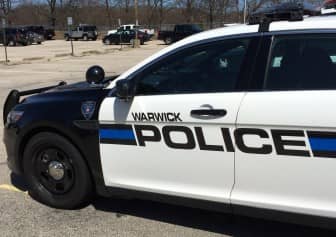 Warwick, RI – Warwick Police used a man's license to find and arrest him at his Warwick home Oct. 20 after he gave it to a pharmacist at the Warwick Avenue Walgreen trying to get Oxycodone with a fake prescription in April.
According to a police report, Abdalraheim Hegazi, 25, of 215 Trent Ave., Warwick, attempted to fill a fraudulent prescription for the pain reliever, a controlled substance on April 24.
Officer Maryellen Jessop responded to a call from the pharmacist reporting Hegazi had attempted to fill a prescription for a bottle of the drug in 5 mg pill form, supposedly issued from a doctor in Jamaica Plain, MA.
The pharmacist told the officer that a call to the doctor's office to check the man's license revealed the prescription was fake, and that he was not a patient at that office. The pharmacist told the officer she asked for Hegazi's ID again, and this time the man gave her a different license. The pharmacist informed the man that passing a fake prescription is a felony, taking a step back from the counter as she did so.
Hegazi attempted to grab his license from her, touching her shoulder, but failing to get hold of his license. The pharmacist said he begged her not to call police, then left the store.
An officer visited Hegazi's home that day, but were not able to locate him.
On Oct. 20, Officer Mitchel Voyer checked the home again, and asked the man who answered the door, Hegazi's brother, if Hegazi was at home. As the they spoke Voyer spotted a man go into the home's basement, apparently frightened, according to the officer's report.
Hegazi's mother came to the door, and Voyer asked if he could come in to talk, and she invited the officer in. In the basement, Voyer asked the man who'd appeared frightened if he was Abdalraheim. The man said he was not.
Voyer checked a DMV photo of Abdalraheim, which was a match for the man. The officer confronted him with this information, but Abdalraheim insisted that was not his name.
Voyer arrested him, and the man eventually admitted he was Abdalraheim Hegazi. Voyer transported the man to Warwick Police Headquarters at 99 Veterans Memorial Drive, charging him with obstructing an officer and passing a false prescription to obtain a controlled substance, oxycodone, a felony.
Hegazi was scheduled for a court screening on the charges in Third District Court for Nov. 30.