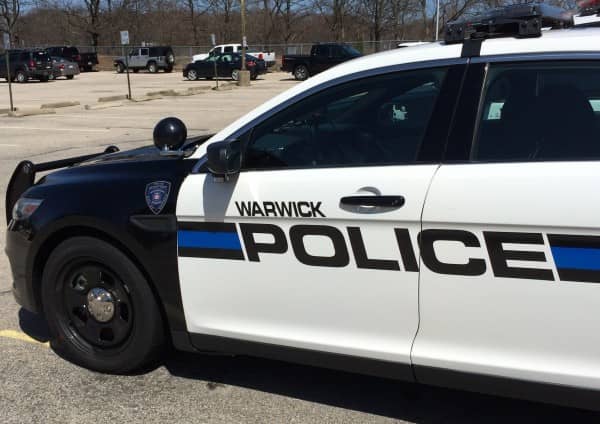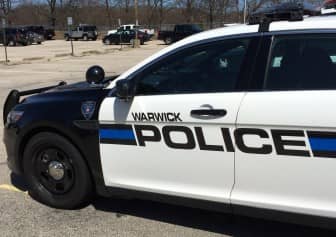 Warwick, R.I. — Officer Stephen Major was called to Centerville Road in response to a motorist's report of a maroon Toyota swerving and endangering other drivers on Rte. 95 south before taking the Rte. 117 exit, locating it as it forced an SUV off the road, stopping and arresting the driver on a DUI charge.
Major pulled the Toyota driver over after observing the SUV run off the road at the 1000 block of Centerville Road, in heavy traffic, according to the officer's report.
Major spoke with the driver, identified as Juan A. Salomon, 49, of 191 Carpenter St., Providence, asking him where he was headed. Salomon responded in a mix of English and Spanish, stating he was going home. When asked if he had drank any alcohol, Salomon held up two fingers and said he'd had "dos" beers, "cervezas," Major reported.
During sobriety tests, Salomon was unable to keep his head still for a vision test. He was unable to stand for a walk and turn test, and also unable to safely perform the one leg stand test, Major reported.
A second policeman on the scene, Officer Christian Vargas, read Salomon his rights, and Major arrested Salomon, transporting him to Warwick Police Headquarters at 99 Veterans Memorial Drive, where he refused to take a breath test.
Major charged Salomon with DUI, blood alcohol unknown, driving with an expired license, and refusing to submit to a chemical test. He was scheduled to answer the DUI charge in Third District Court March 29.