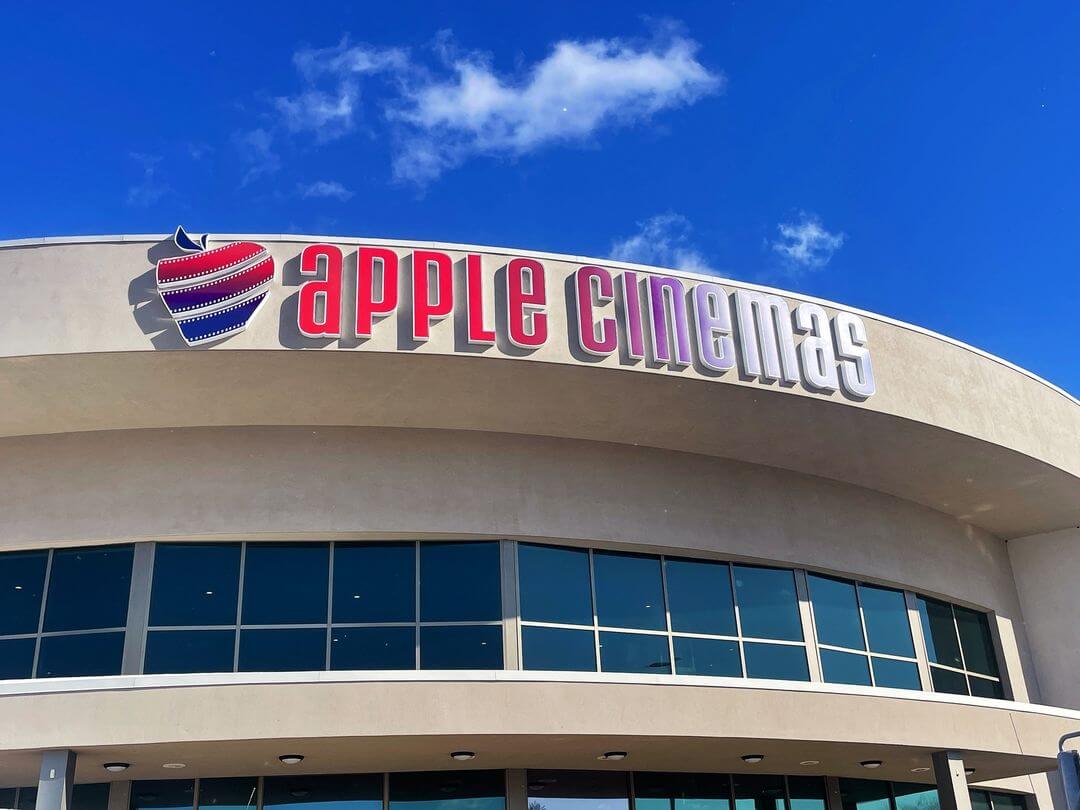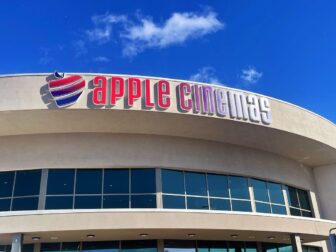 WARWICK, RI — Warwick Police have charged an unidentified driver with reckless driving after he fled officers, stopped in the Warwick Mall and ran away on foot toward Apple Cinemas at about 7:40 p.m. Wednesday.
Officers, including K-9 unitis, found the man behind the Apple Cinemas building, took him into custody and charged him with Reckless/Eluding and Resisting Arrest.
Police did not immediately identify the man in a statement to media Wednesday night.
This article will be updated as more information is made available.