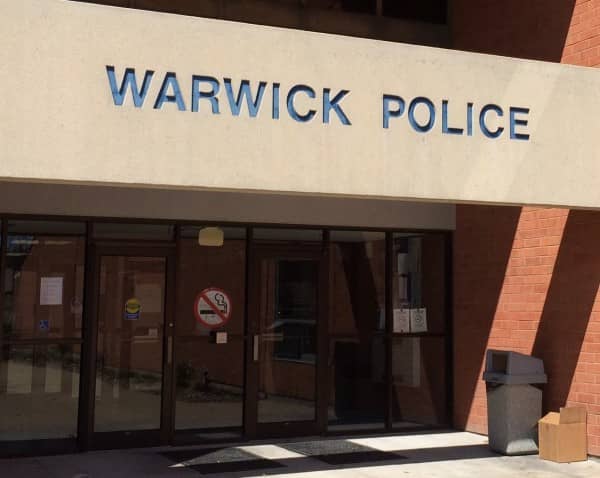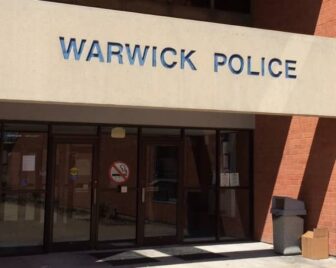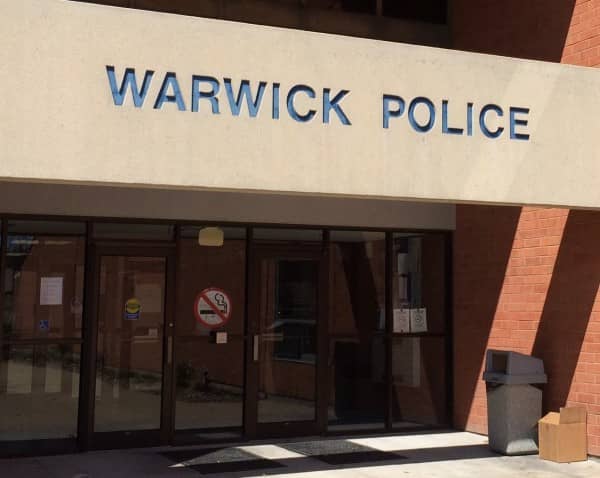 WARWICK, RI — Warwick Police were called to Sara Teft Drive in a house Tuesday night at about 7:15 p.m. for a report of a man with a gun, finding the man dead inside hours later.
During the reported standoff with the man, with State Police assistance, neighbors of the house were evacuated for about three hours, according to a Turnto10.com report. The incident ended when police found a man dead inside the home, according to Turnto10.com.
The RI Breaking News Source Twitter/X account reported that a SWAT team and multiple police officers had responded to the call. Later during the incident, detectives were called to the location.
Warwick Police have not yet responded to a request for information about the standoff. This report will be updated when more information is available.