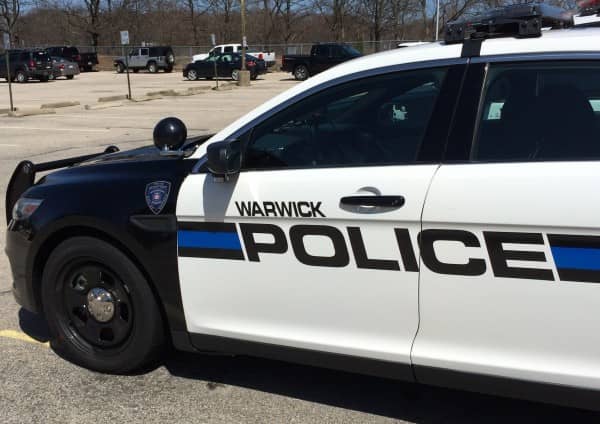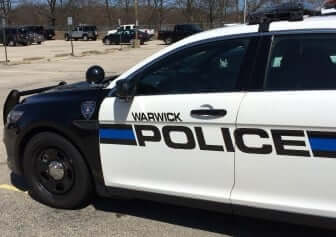 WARWICK, RI — On Oct. 2 at 11:24 p.m., Officer Connor Bemis followed tips relayed by dispatch of an erratic driver headed west on Airport Road, found a gray Honda slowly swerving into oncoming traffic, then stopped and arrested the driver on a DUI charge.
Bemis charged the driver with DUI, blood alcohol unknown, and cited him for refusing a breath test of his blood alcohol, according to the officer's report.
When Bemis caught up with the reportedly erratic driver, he observed the man's car moving slowly, traveling to the right over the dotted line into the oncoming traffic lane, according to his report. The officer stopped and spoke with the driver, whose speech was slurred and who emitted a strong odor of alcohol. The driver agreed to a series of sobriety tests.
During the tests, the driver demonstrated a lack of smooth pursuit and involuntary eye movement in his vision, did not keep heel-to-toe during a walk and turn test, and was not able to keep his balance for more than about six seconds during a one-leg-stand test. During a preliminary breath test, he registered a .205 blood alcohol content reading, according to the report.
Bemis arrested the man and transported him to Warwick Police Headquarters, 99 Veterans Memorial Drive, where he refused to take a followup breath test. Bemis charged him on the DUI count and also cited him for refusing the test, and lane violations.