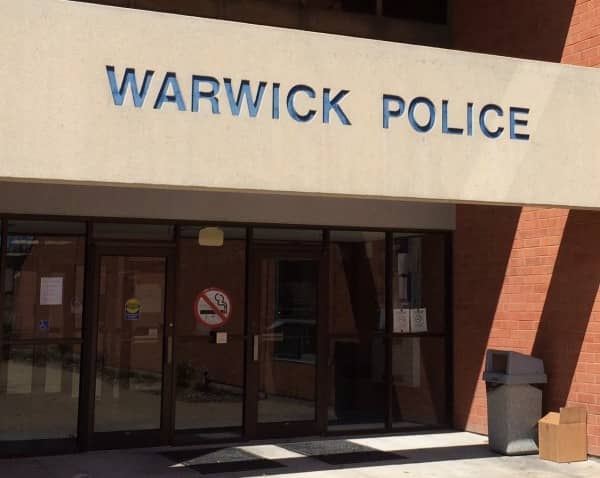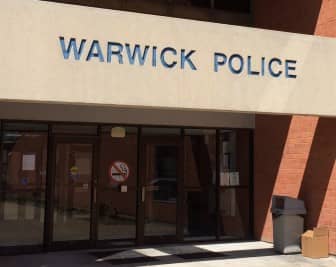 WARWICK, RI — Warwick Police detectives and the DCYF are investigating the death of a 9-year-old child following a medical call to an Oakland Beach home Thursday at 4:40 p.m.
Warwick Police and the Warwick Fire Departmetn were called to 405 Oakland Beach Ave. for a report of a child with a previous medical condition, according to Warwick Police. The child was transported to Kent Hospital, and died shortly after, according to a police report.
No further details were immediately available.