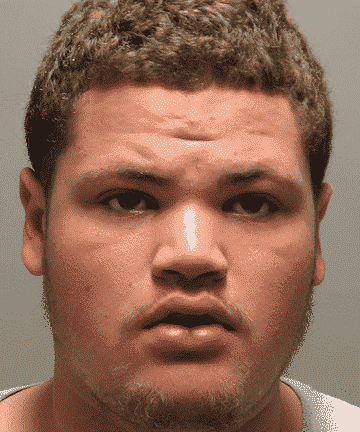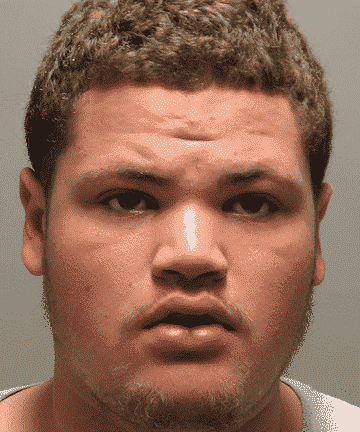 WARWICK, RI — On Thursday, Warwick Police arrested Eric Johnson, 19, in connection to a string of motor vehicle breaks that occurred in the north end of the city over the last several months.
Warwick Police allege Johnson raided unlocked cars for money and electronics, while covering his face to protect his identity. However, the effort was not entirely successful, as Warwick Police provided security footage of Johnson at night before donning his disguise.
Warwick Police report they have charged Johnson with multiple counts of Larceny.
They also warned residents to lock their car doors at night and to report any suspicious activity.