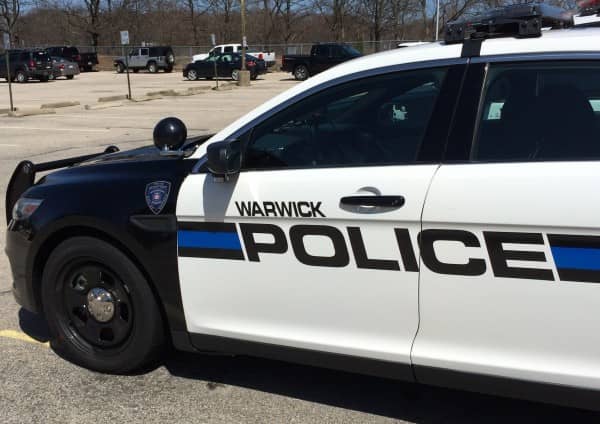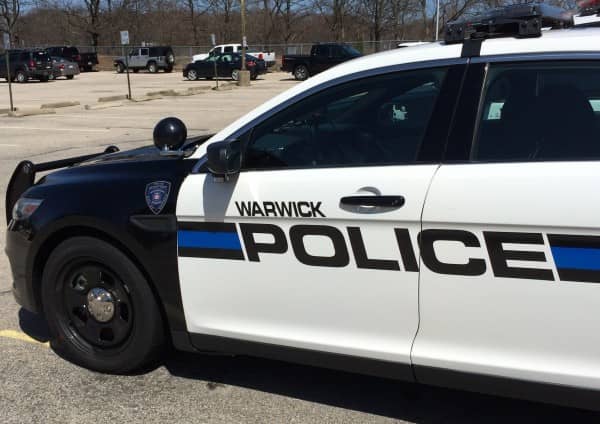 WARWICK, RI  — Warwick Officer Zachary Black visited West Warwick Police headquarters, 1162 Main St., Sept. 19 at 11:55 a.m. to take custody of a Providence woman wanted for obtaining a car from Enterprise Car Rental at 1101 Post Road with intent to defraud in June.
According toWPD records, Officer Britton Kelly took a report at Enterprise June 4 at 11:57 a.m. from the branch manager, who said that a Ysainey Sallah, 29, of 51 Brinkley St., Providence, rented a 2013 Nissan Versa registered in Florida. Sallah made an initial payment for the rental with a $493 money order on April 30, but failed to make further payments for the rental period ending May 24.
The manager said the company had called and emailed Sallah many times, and finally sent a demand letter to her address by certified mail on May 28 telling her that she had to return the car within 72 hours or that it would be reported stolen.
At West Warwick headquarters, Black also recovered the Versa. He transported Sallah to Warwick Police Headquarters, 99 Veterans Memorial Drive, where she was charged with Obtaining Vehicles with Intent to Defraud, a misdemeanor.