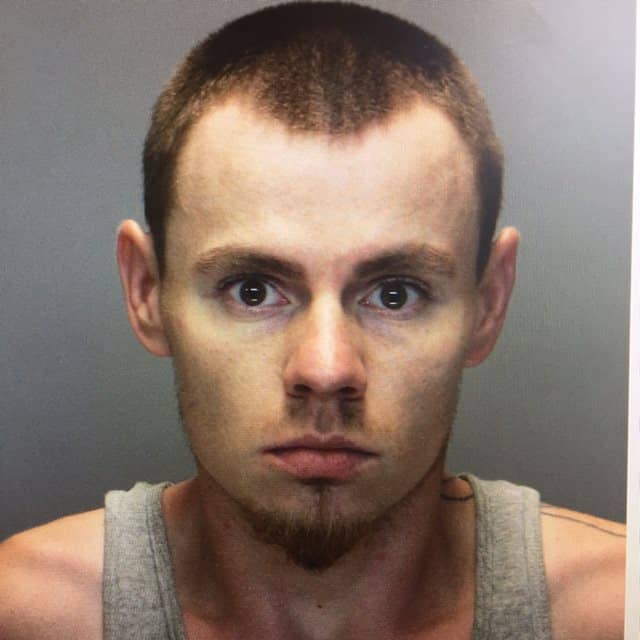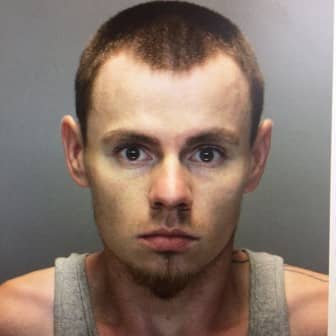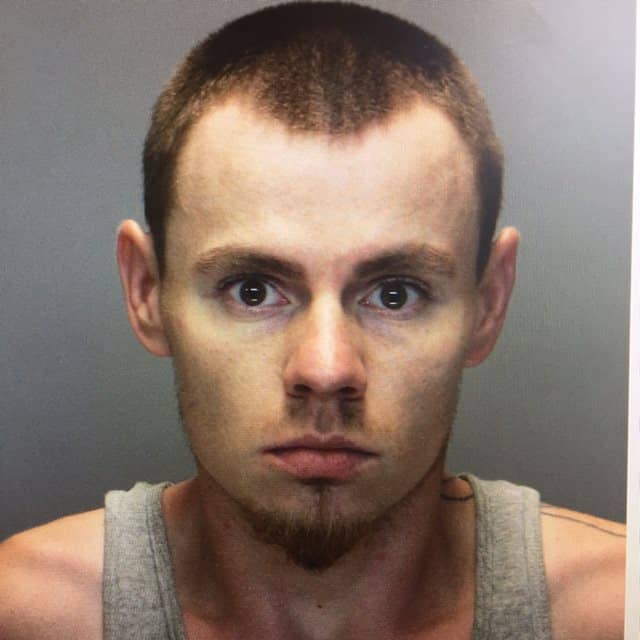 WARWICK, RI — As Warwick officers were taking a report of  the theft of a short shaft outboard motor worth $1,000 from a local back yard Aug. 29 , the owner's wife had located it for sale on Craigslist.com and arranged to meet the thief to buy it, where undercover detectives arrested the culprit.
"Outstanding detective work Ma'am!" Lt. Joe Hopkins praised the owner's wife on her discovery of the stolen motor, writing on the Warwick Police Department Facebook page.
"An officer acting in an undercover capacity went through with the meet and greet, saw said [short shaft motor] and confirmed it was the stolen one by the unique markings and serial number," Hopkins wrote.
Warwick Police arrested James Quaine, 25, of Warwick, and charged him with the theft, and the motor was returned to the owner.
"Lessons learned here: write serial #'s on owner's manuals in case the item gets stolen, that number will be put in a nationwide database for stolen goods; know unique markings or conditions of your property in case it gets stolen, and if it does get stolen report those unique markings; and last we encourage victims to do their own investigating such as the above CraigsList search, but always let the police make the contact with the suspected seller," Hopkins wrote.