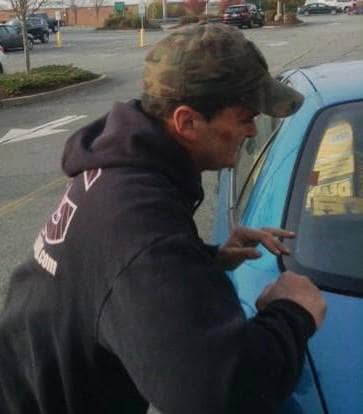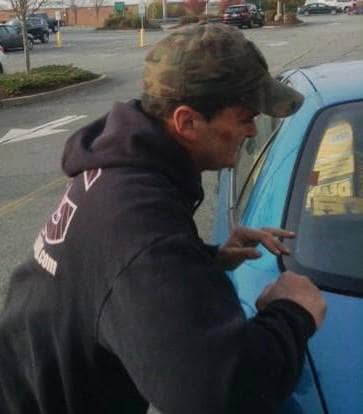 Warwick, RI — Warwick Police are searching for a thief who stole six power tools worth $2,500 from the Lowe's home improvement store on Quaker Lane Oct. 27.
Warwick Police posted photos and information to their Facebook page about one of two men reportedly responsible for stealing thousands of dollars of tools from Lowe's, and, likely, Home Depot, over the last several weeks in MA, RI and CT.
Police say the man in the photos stole the tools then left the store parking lot in a light blue Chevy Cavalier sedan. During the Warwick theft, the vehicle sported plates from Woonsocket. In one of the Massachusetts thefts, it had stolen plates from Maryland.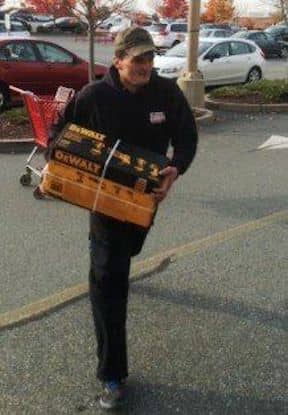 Police have identified the getaway driver as Roy Bardsley of Attleboro.
"With this information can you help us identify the pictured thief?" WPD asks on their page.
The post notes detectives only turn to social media after exhausting conventional investigative methods. It also asks people with information to either respond via a direct message on Facebook, or via phone to Det. Sgt. Eric Falcofsky at 401-468-4254.