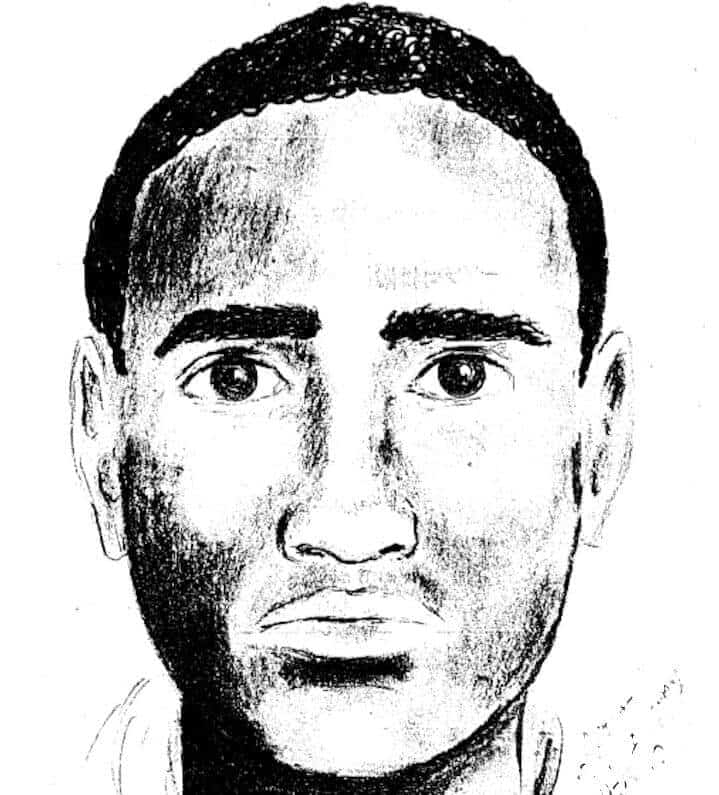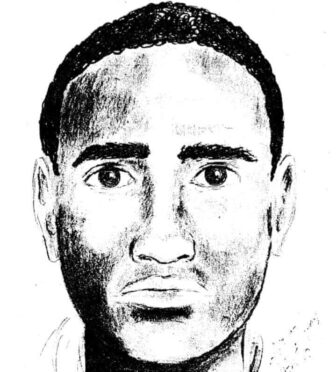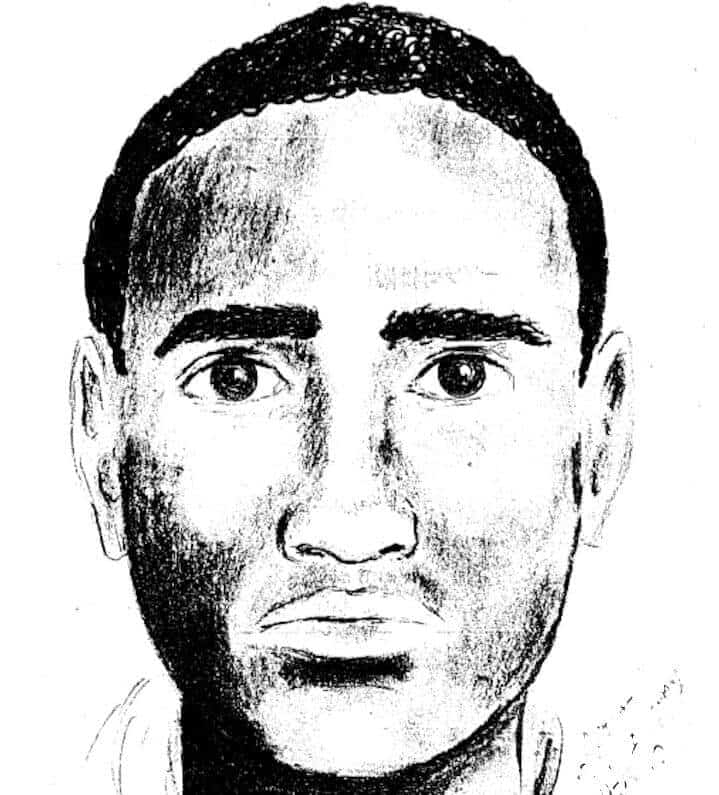 WARWICK, RI — Warwick Police are seeking the public's help locating two men who invaded a Draper Avenue home Nov. 9, one of whom may have suffered an eye injury during a struggle with the residents.
Two masked suspects entered the home and a struggle ensued with the residents, Warwick Police report. During the struggle, one of the suspects lost his mask and may have sustained an eye injury.
Using witness's description of the man, police have produced a composite sketch of the man. The unmasked suspect is described as a male in his early 20's, approximately 5′-10″ to 6′ tall with a thin build. The unmasked intruder had an earring in his ear, which police have also provided a drawing of.
Investigators believe that the residence may have been targeted.
Warwick Police asked anyone with information about this home invasion or the men involved to contact the Warwick Police Department's Detective Division at 468-4233. Information can also be provided directly to the case agents:
Det. Groeneveld at [email protected] / 468-4237 or
Det. Chea at [email protected] / 468-4240.