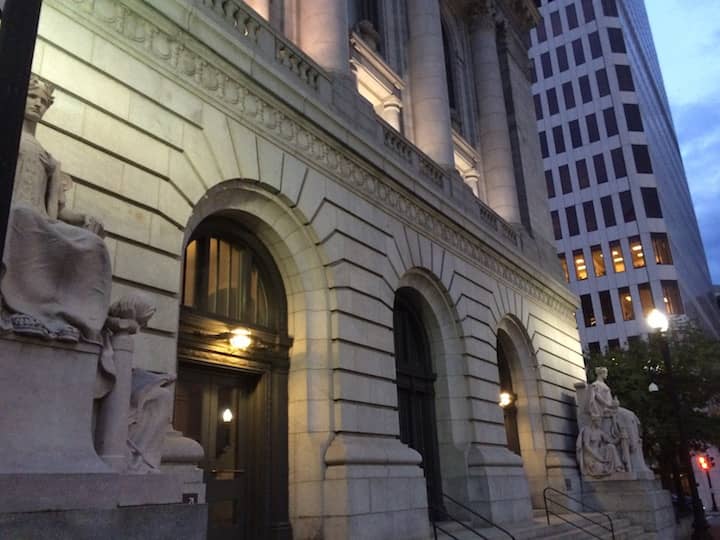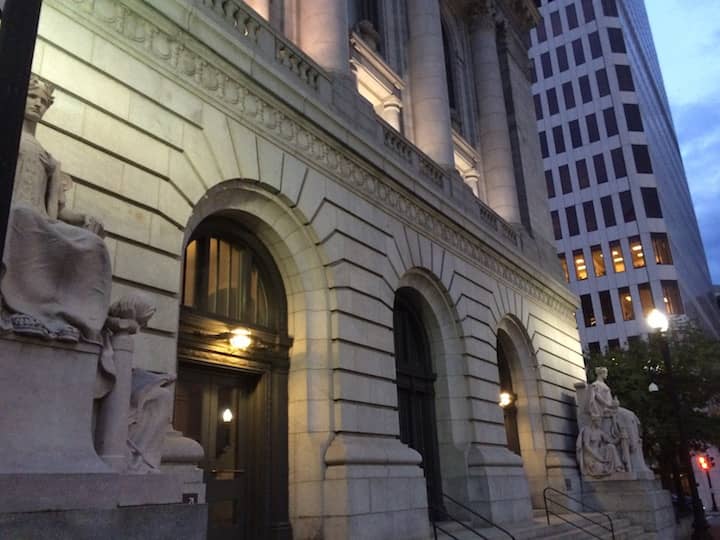 PROVIDENCE, R.I. – Milton Ordenana, 49, of Warwick, pleaded guilty in federal court in Providence Tuesday to violating the Sex Offender Registration and Notification Act (SORNA).
Ordenana failed to register as a sex offender in Rhode Island after moving more than five months ago to Warwick from New York City, where he is a convicted and registered sex offender.
SORNA requires that a registered sex offender notify law enforcement of a change of address.
Ordenana's guilty plea to failure to register as a sex offender was announced by United States Attorney Aaron L. Weisman, United States Marshal Wing Chau, and Warwick Police Chief Colonel Rick Rathbun.
According to information presented to the court, on June 5, 2019, Ordenana was arrested by the Warwick Police Department for reckless driving.
During the standard process of conducting a criminal background check, Warwick Police determined that Ordenana was a registered sex offender in New York, having been convicted and sentenced to 42 months in state prison for first degree sexual assault.  Warwick Police and the United States Marshals Service determined that Ordenana, who moved with his family to Warwick in or about June 1, 2019, failed to register in Warwick as a sex offender, as required by SORNA.
Ordenana is scheduled to be sentenced by U.S. District Court Judge John J. McConnell, Jr., on February 13, 2019.
Failure to register as a sex offender is punishable by statutory penalties of up to 10 years imprisonment, 3 years supervised release, and a fine of $250,000.
The case is being prosecuted by Assistant U.S. Attorney Gerard B. Sullivan.