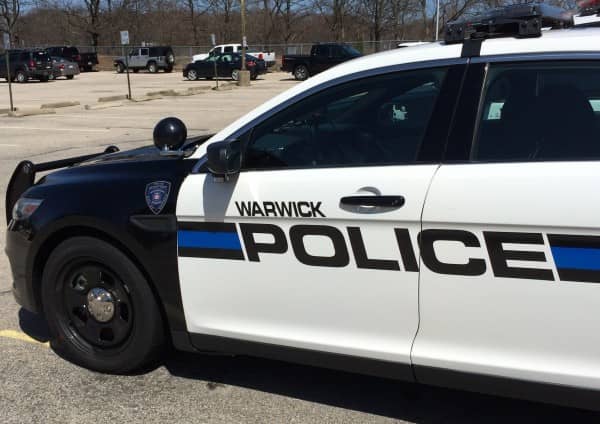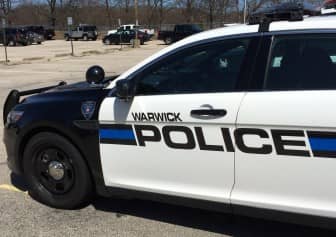 WARWICK, RI — The manager of Bed Bath & Beyond at Warwick Mall, 400 Bald Hill Road flagged down Officer Brian Murray at 2:47 p.m. Sept. 16 to alert him to two women suspected of shoplifting who had fled on foot, one of which the officer later caught with $168.53 in beauty products in her hand bag.
Murray charged the woman, Krishon Butler, 20, of 55 William Ellery Place, Providence, with shoplifting.
Murray advised WPD dispatchers that the duo had left the mall parking lot in a white 2005 Ford Taurus headed east on West Natick Road, then south on East Avenue. Officer James Vible spotted the car and pulled it over near Stop & Shop on Greenwich Avenue.
Vible approached the driver, Butler, and informed them they matched the description of the two women suspected of shoplifting from the mall store. Murray transported the two back to the mall, where the manager identified them as the woman his staff had observed stealing from the store.
Ultimately, Butler admitted to stealing from the store, and the beauty products she'd taken were discovered in her hand bag. Vible charged Butler with shoplifting.