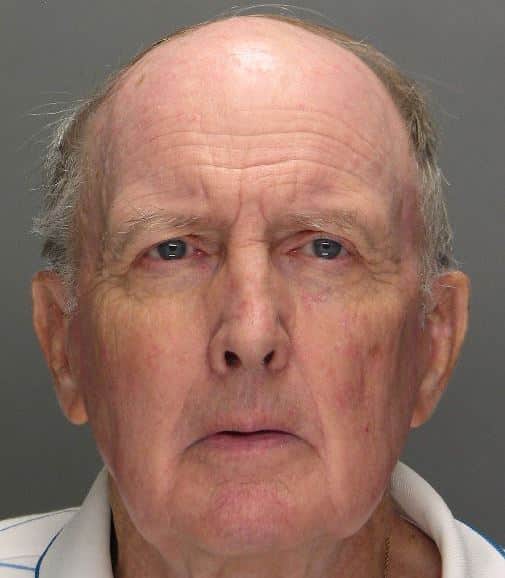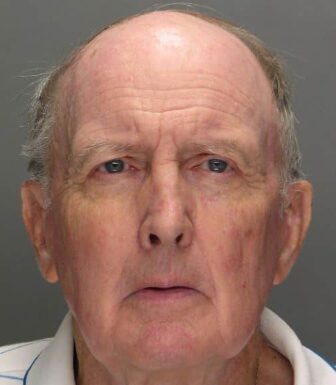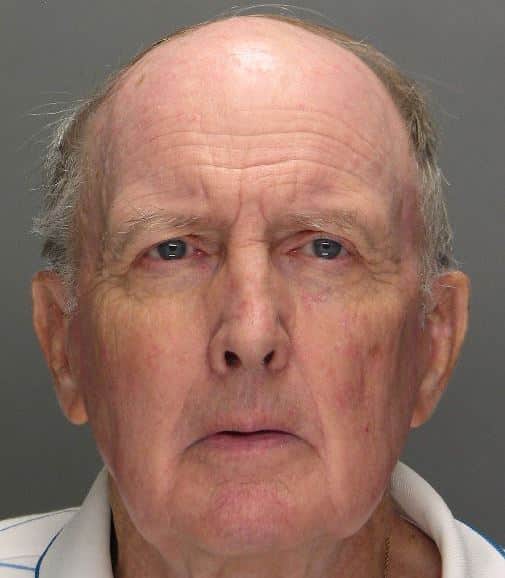 WARWICK, R.I. — On Monday, Warwick Police arrested a Warwick man, charging him with child molestation of a 9-year-old between 2010 and 2015.
The arrest followed an investigation that began in Tennessee, where the victim currently lives.
Police arrested Bruce R. MacNeil, 78, of Blue Hill Drive, Warwick, charging him with First Degree Child Molestation.
MacNeil was held without bail.  MacNeil is a level III registered sex offender and on probation for a previous 2015 Second Degree Child Molestation conviction.