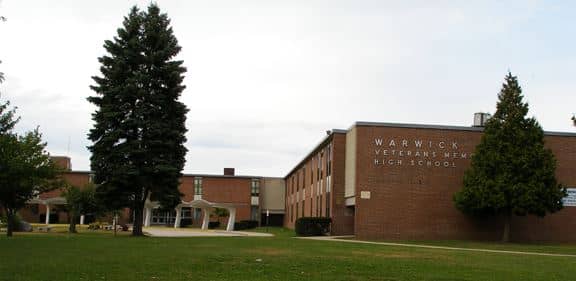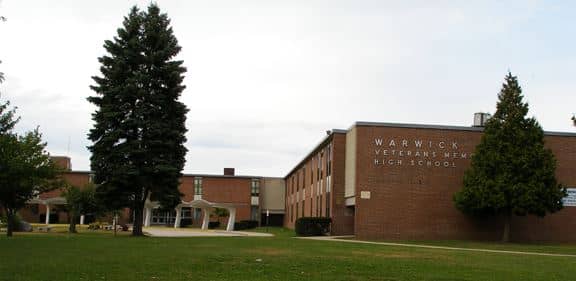 WARWICK, RI  — One day after the Warwick City Council passed a pledge of $4 million in additional spending to Warwick Schools' 17-point priority list of items to be restored with new City funding, the Warwick School Committee approved the plan unanimously, 5-0, Tuesday at Warwick Veterans School.
Monday night, City Councilman Anthony Sinapi presented the  pledge, with conditions, namely that the spending be governed by the facts uncovered during mediation on the budget the Council and School Committee plan to engage in. Should any of the funding be discovered to not be needed, then the City's pledge for that portion of the funding will be withdrawn.
As the City Council debated the matter Monday, weighing whether to pursue their original plan to offer only $1.3 million for sports with a guarantee from the School Committee that the money be spent there, School Committee Chairwoman Karen Bachus said she doubted that strategy was likely to pass the School Committee's necessary vote Tuesday.
"I don't think I have the three votes to pass it," if the $1.3 million resolution to fund sports was passed by the City Council, Bachus said.
That concern was no longer a problem come Tuesday with Sinapi's plan in place.
School Committee member Nathan Cornell pointed out the pledged funding is not yet a given.
"I hope the City Council agrees to give us the money and to fund the first 17 line items as stated in the resolution they sent to us. I also hope that they vote on it soon since many of those line items have a timeline," said Cornell.
According to a video of the meeting posted to Facebook by Sean Rainey, Warwick Schools Attorney Andrew Henneous said that the City Council's resolution sets aside no funds. With the School Committee's approval of the pledge, he said, the School Committee can notify the City Council in the morning (Wednesday) in time for them to schedule a Special Meeting to allocate the funding.
School Committee Chairman Karen Bachus said the next step to restoring the programs would need to be a special meeting for the City Council, where the funding would be officially approved, followed by a special meeting for the School Committee, where the funding would then be allocated. Those meetings and actions would need to take place by July 31 at the latest, she said, since Aug. 1 is when funding for school sports programs will be needed.
As a few members of the public pointed out during recent City Council and School Committee meetings, sports team members are already training for the coming season.
Copies of the School priority plan, Councilman Sinapi's amendment and the final adopted resolution are embedded below: Proposed Amendment to PCR -109-19 Commitment for Warwick Schools sports
Amended PCR -109-19 to school committee sports funding resolution
FY20 Warwick School Committee Budget Cuts 06-18-19