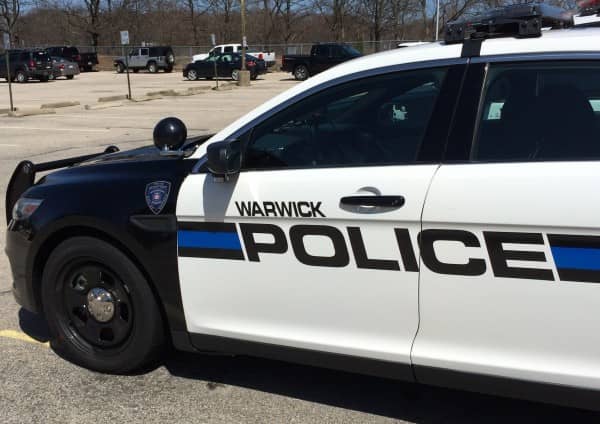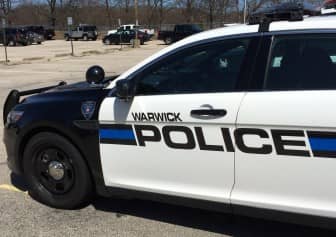 WARWICK, RI — Officer Aaron Steere was called to Walmart at 650 Bald Hill Road Feb. 14 at 2:36 p.m. for a report of shoplifting by two women who used UPC codes on low-cost merchandise to steal more than $500 in various goods.
Steere met with the Walmart asset protection officer, who told him that while patrolling the sales floor at the store, she saw two women looking around suspiciously, according to Steere's report.
The asset protection officer said she saw the women select items from all the store's departments, putting items in their carriages including rugs, a towel, headphones, a knife set, bathroom set, small and large trash cans, slippers, cases of soda, and candle wax, according to Steere's report.
The women then went to the craft department, and took UPC tags off sets of fabric sheets. Then they returned to the front of the store and rang in the the merchandise using the new UPC codes, at .23 cents per item, paying a total of $10.55, according to the report. After, the women left the store.
The store employees notified Warwick Police, who intercepted the women outside the store. Police detained the women, identified as Aileen Merino, 18, of 139 Regents Ave., Providence and Brenda Diaz, 25, of 126 Lenwood Ave., Apt. 3, Providence.
Back in the Walmart store's office, an inventory of the true value of the items the two had taken totaled $572.
Officers transported the women to Warwick Police Headquarters, 99 Veterans Memorial Drive, where they were charged on one count each of shoplifting and given a summons to appear in Third District Court March 20.