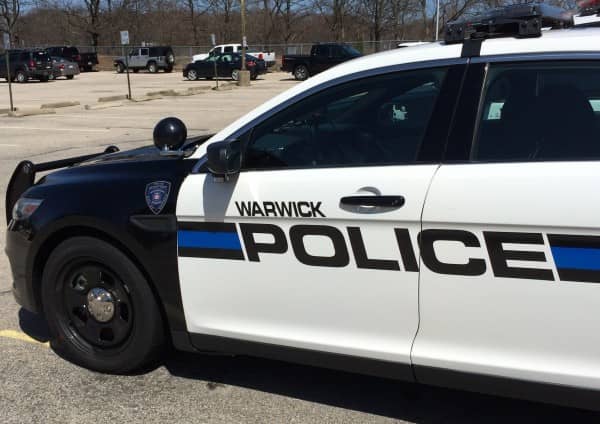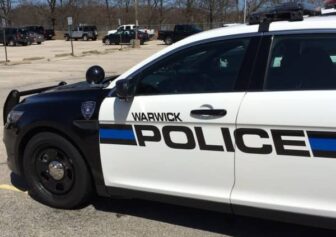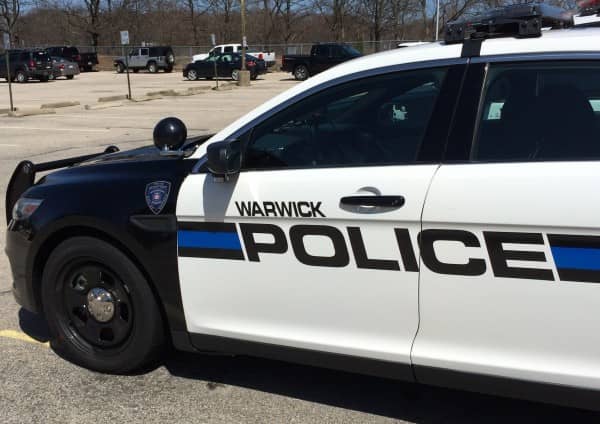 WARWICK, RI — Warwick Police arrested a road rage car vandal Oct. 13 at 6:13 p.m. on Warwick Avenue after one driver in a two-car crash kicked the other's car and swore at them.
WPD officers were called to the scene of the crash, where Officer David Gaulin spoke with the woman in the car attacked by the other driver, Austin Trudeau, 30, of 18 Vale Ct., West Greenwich, RI. The woman, who was driving a white 2020 Nissan Sentra, said Trudeau got out of his green Chevy SUV after the crash and began kicking and punching her car, yelling, "You f*****g b***h!" and "f**k you!" according to WPD Det. Sam Bell's report.
The woman said she was so scared of Gaulin that she couldn't move during his fit of rage. She told Gaulin she wanted to press charges, according to the report.
A witness corroborated the Sentra driver's account. Officers also observed a large dent in the middle of the Sentra's hood that was not an apparent result of the crash.
The officers arrested Trudeau, and transported him to Warwick Police Headquarters, 99 Veterans Memorial Drive, where she was charged with Vandalism/Malicious Injury to Property and Disorderly Conduct. He was issued a summons for Nov. 10 in District Court to answer the charges.