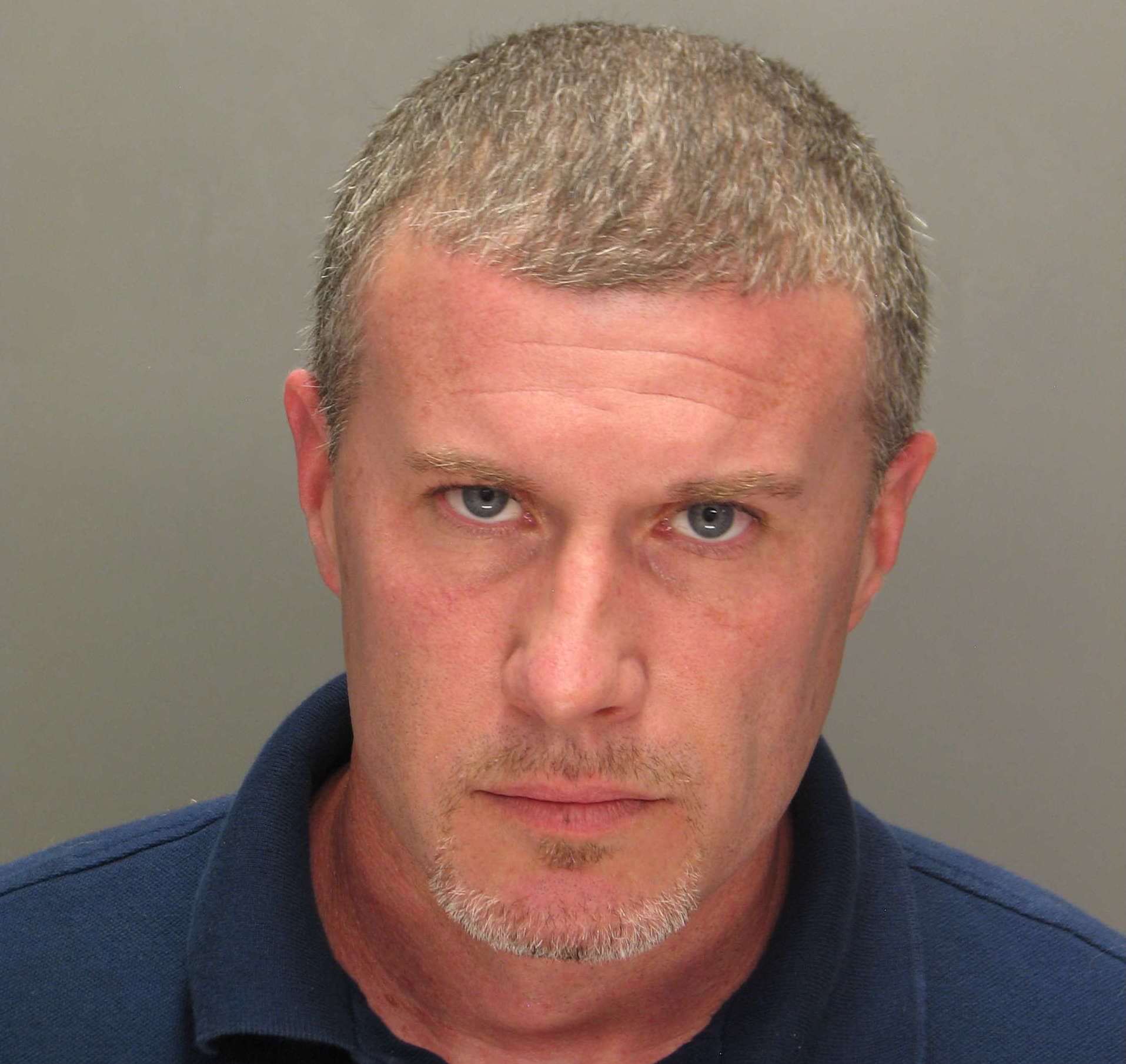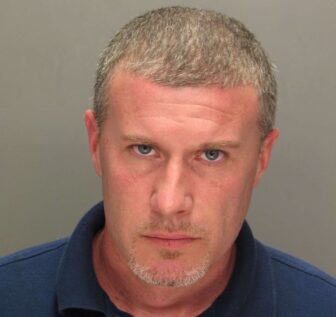 WARWICK, RI — Warwick Police have charged Joseph Young, 45, of Warwick with felony assault in the July 26 West Shore Road stabbing of a 60-year-old man.
Warwick Police were called for the West Shore Road stabbing at 2:22 p.m. today that sent a 60-year-old man to Rhode Island Hospital. Officers found the victim near the Work Out Word gym, 3030 West Shore Road with injuries to his right arm that were not life-threatening.
Officers learned that there was an altercation at the corner of West Shore Road and Buttonwoods Ave. between the victim and Young, who knew each other, ending with the assailant to stab the victim. Warwick Police have since learned that the two have a history of feuds.
Warwick Police have charged Young with felony assault and/or battery. He is scheduled to be arraigned on the charges today in Third District Court.