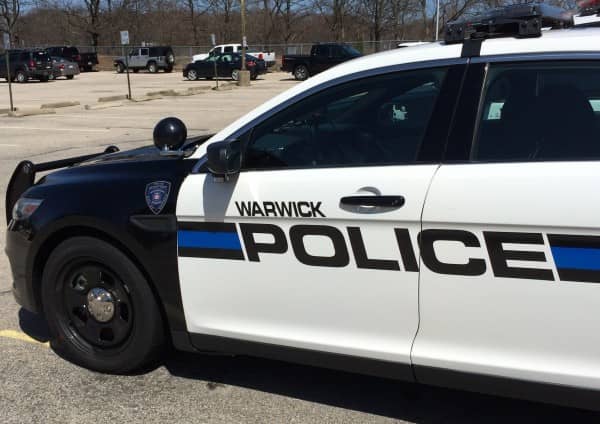 WARWICK, RI — Officers were called to 900 Centerville Road March 28 for a report of a pedestrian yelling at vehicles, arresting him for vandalism after learning he had kicked and damaged a car.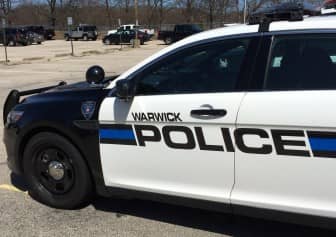 At the scene, Officer David Thompson spoke with the man in question, identified as Rasheed Underwood, 31, 401 Pawtucket Ave., Pawtucket. Thompson and two other officers called to the scene learned that Underwood had been involved in an altercation with a driver.
During the argument, Underwood kicked the driver's car, a 2008 Honda Accord, damaging it. Officers also learned that Underwood had a Superior Court bench warrant for his arrest.
Thompson arrested Underwood and transported him to Warwick Police Headquarters, 99 Veteran's Memorial Drive, where he was charged with malicious damage to property.