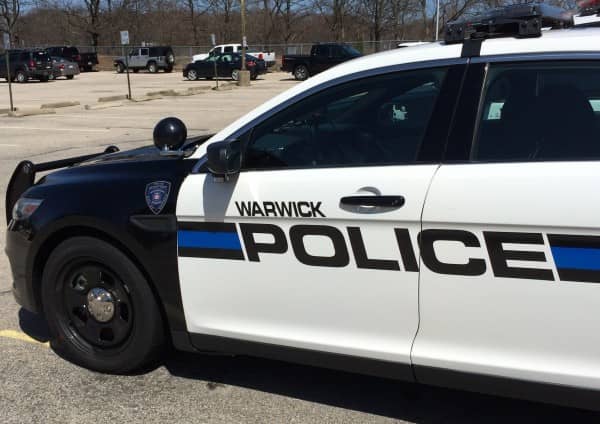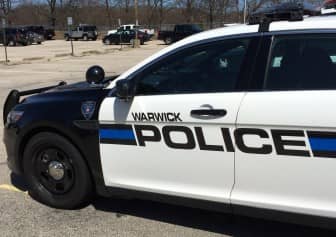 WARWICK, RI — Warwick Police arrested a Macy's cashier Dec. 22. at 7:13 p.m., at the Warwick Mall at 400 Bald Hill Road after the Providence woman was recorded on video taking a total of $630 from registers at the department store.
Officer Michael Isherwood was called to the store to speak with the loss prevention supervisor, who said that a cashier, Shonte Brown, 18, of 208 Roosevelt St., Providence, RI, had been at four registered during which time $100 bills, quarters and $20 bills went missing. Altogether, Brown was responsible for $630 in cash missing from the registers on Dec. 20 and Dec. 21, according to the loss prevention supervisor, according to the officer's report.
The store had recorded the thefts on video surveillance, according to Isherwood's report. The loss prevention office turned the footage over to the officer, according to the report. Brown admitted to the thefts,
Isherwood arrested Brown and transported her to Warwick Police Headquarters, 99 Veterans Memorial Drive, where she was charged with two felony counts of embezzlement.