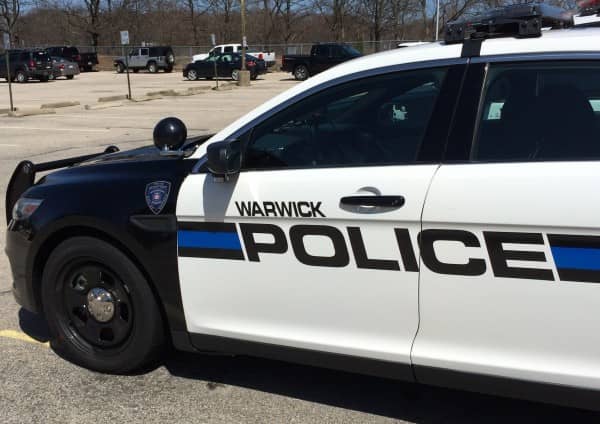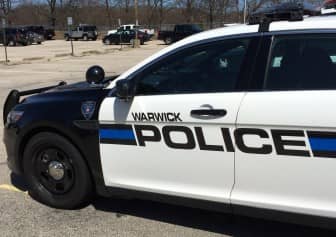 Warwick, RI — Police arrested a Dunkin Donuts clerk Jan. 30 after an incidental review of security footage alerted the manager that the 24-year-old had pocketed $23.70 in cash from sales into her tip cup.
Officer Russell Brown was called to the Dunkin at 2456 Warwick Ave. at 2:30 that day, where the manager told him he'd spotted the thefts, spanning seven transactions that day, after reviewing security footage while investigating an unrelated complaint from a customer about a spill on the floor, according to the officer's report.
The manager said the clerk, Krystal Lynn Schofield, 24, of 86 Park View Blvd., Cranston, had rung up the sales, deleted the transactions from the register, then placed the transaction into a tip cup shared by employees, including Schofield, at the coffee shop, Brown reported
Brown reviewed the video, watching as Schofield collected money from a customer at the drive-through window, then looked back quickly at her fellow employees before placing the cash into a tip cup, without putting any of it in the register. Brown confronted Schofield with the news of the footage of her thefts, to which she replied, "I'm dumb. I did a dumb thing."
Brown arrested Schofield, charging her with embezzlement/fraudulent conversion under $100, and transported her to Warwick Police headquarters at 99 Veterans Memorial Drive, where he searched her belongings. Brown released Schofield with a summons for Third District Court.