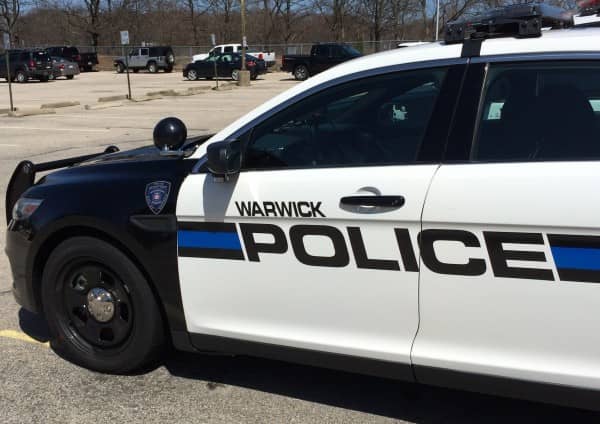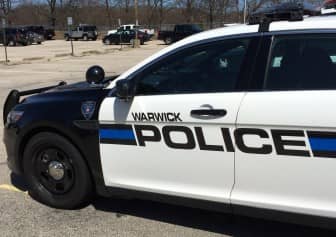 Editor's note: Following the expungement of the charge against the person arrested during this call, their name has been removed from the report. 
WARWICK, RI — Officer Thomas Greene was on patrol on Post Road Aug. 20 at 8:11 p.m. when he saw a black 2008 Nissan on the Greenwood Bridge driving over the median, pulled it over on Main Avenue at Spooner Avenue, arresting the driver, a woman recently returned from a reunion party, on a DUI charge.
The Nissan stopped partway in front of the intersection with Spooner Avenue, Greene reported, after swerving several times. After stopping, the driver pressed the power lock button four times while attempting to roll down the window. Eventually, Greene reported he opened the door to speak with the driver, a woman.
During the exchange, Greene reported the woman smelled strongly of alcohol, mumbled her speech and exhibited bloodshot eyes. The woman told the officer she was returning from a class reunion party.
The driver agreed to perform sobriety tests, which demonstrated she had a lack of smooth pursuit in her vision, tripped numerous times during a walk and turn test, and was unable to balance on one foot. Greene arrested her and transported her to Warwick Police Headquarters, where she refused a breath test and was charged with DUI, first offense, blood alcohol unknown, and cited for refusing the test, lane violations, and failing to use lights at night.
The woman was arraigned on the DUI charge Sept. 13 in Third District Court.