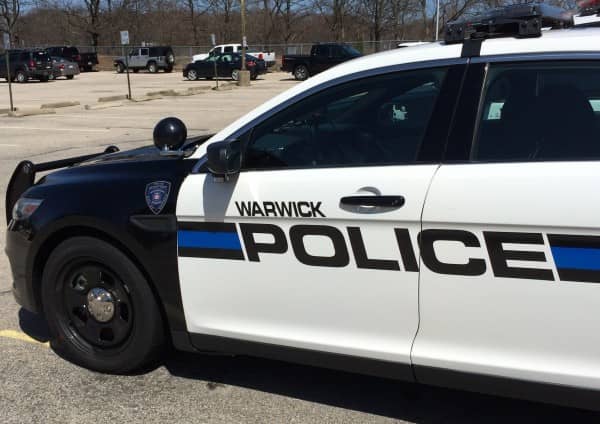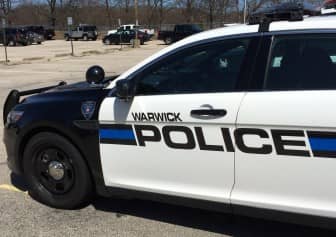 WARWICK, RI — Warwick Officer Russell Brown was called to 300 Quaker Lane Oct. 14 at 1:59 p.m. for a report of a car crash with the two vehicles pulled in to the parking lot of Stop and Shop in front of Moe's, arresting a West Warwick man driving a silver 2007 Honda on a DUI charge.
At the address, Brown reported he was immediately approached by one of the drivers, 30, who told the officer the other driver, later identified as Randy Johnson, 39, of 88 1/2 Church St., Apt. 20, West Warwick, was making her feel uneasy and had asked if they could disregard the crash, telling her he had been "drinking alcohol" earlier that day, according to the report.
Brown spoke with Johnson, who told him the woman had pulled out in front of him on Cowesett Avenue. The officer asked him for his license and registration, after which Johnson walked unsteadily to his car to get the documents. Johnson handed them to the officer, repeating that the other driver had pulled out in front of him just before the crash.
As Johnson spoke, Brown reported, the officer could smell an odor of alcohol on the man's breath, and the driver spoke in a slurred manner, exhibiting bloodshot, watery eyes. When asked if he had been drinking, Johnson said he had just returned from Rolling Greens golf course, where he, "had a couple of drinks," he said, according to Brown's report.
Based on this information, his observances, and the report of the other driver, Brown invited Johnson to a series of sobriety tests, which he accepted.
Johnson exhibited a lack of smooth pursuit in his vision and involuntary eye movements, failed to walk a straight line or maintain a heel-to-toe cadence during the walk-and turn test and only managed to balance on one foot safely for two brief periods of time, putting his foot down before the test had finished each time.
Brown arrested Johnson on suspicion of driving under the influence of alcohol, and transported him to Warwick Police Headquarters at 99 Veterans Memorial Drive, where Johnson registered a .253 and .252 on a breath alcohol test.
Brown charged Johnson with DUI, blood alcohol content .15 or greater, and released him, turning him over to a sober adult.