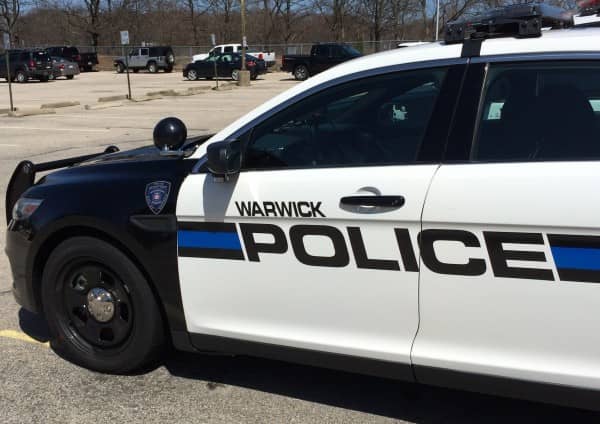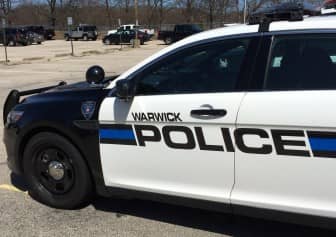 Warwick, R.I. — Officer Walter Larson was called to Fat Belly's pub at 255 Lambert Lind Highway for a report of a diner who had left without paying his bill March 5 at 10:19 p.m., arresting the man.
Larson charged Benjamin Webster, 29, of 784 Providence St., Apt. 3, West Warwick, with obtaining food with intent to defraud the restaurant.
Larson arrived at the restaurant and saw a man in a camouflage jacket smoking a cigarette outside the front of the business. Inside, the manager said the man, Webster, had left without paying his $54.25 check. The manager said he'd received the check then left in a taxi without paying for it. The taxi had been called by the manager because Webster was too intoxicated to drive.
As the man was leaving the restaurant staff realized he had only left $4 to cover his check, and contacted the cab driver and told him to bring Webster back. When Webster was dropped off back at Fat Belly's he gave the manager another $4. He told the manager he had no way to pay for the whole bill.
Webster asked the manager to call his wife for the money, but the man's wife refused to pay the bill, saying Webster was on his own.
Larson transported Webster to Warwick Police Headquarters at 99 Veterans Memorial Drive, where he was charged with with obtaining food with intent to defraud the restaurant. He was scheduled to appear in Third District Court to answer the charge March 28, and released.