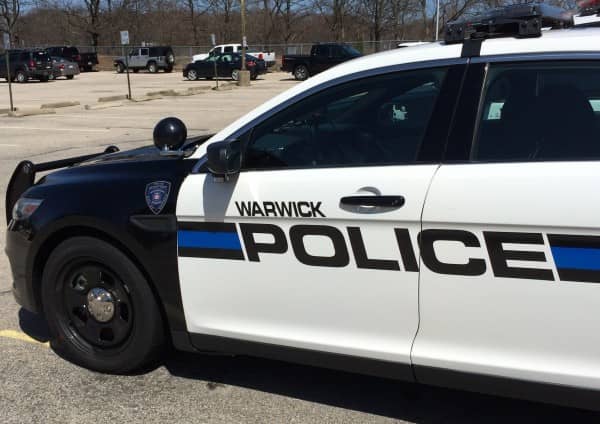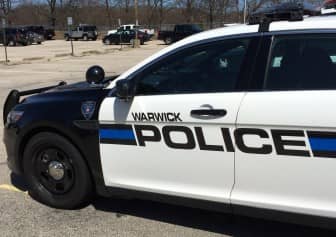 WARWICK, RI — Officer Brian Fontaine arrested the driver of a white Corvette after the man crashed into a car in the Airport Liquor lot, 1800 Post Road, stumbled into the store then attempted to get back into the wrong car May 3 at 5:32 p.m.
Fontaine arrived at the store to find the Corvette backing out of its parking spot, with several people gesturing for his attention and then at the sports car. Fontaine pulled the car over in the Chipoltle lot nearby, according to the officer's report.
Fontaine noted the driver, identified as David Cerra, 53, of 2113 Cranston St., Cranston, had bloodshot eyes and slurred speech, as well as a strong odor of alcohol on his breath. The officer asked him to perform sobriety tests, to which he agreed.
Cerra demonstrated a lack of smooth pursuit in his vision, had difficulty keeping his feet together and on the line during a walk and turn test and could not safely balance on one foot.
Fontaine arrested Cerra and transported him to Warwick Police Headquarters, 99 Veterans Memorial Drive, where he registered a .334 and .344 blood alcohol content. Fontaine transported him to Kent County Memorial Hospital for detox and issued him a District Court Summons for May 29 on a charge of DUI, first offense, .15 blood alcohol content or greater.