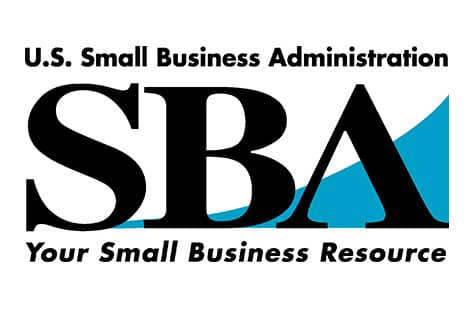 PROVIDENCE, RI – Thursday, the U.S. Small Business Administration's Rhode Island District Office announced that they have signed a Strategic Alliance Memorandum with the Better Business Bureau allowing them to work together to offer free educational opportunities to the local small business community, starting in June.
"We found that the SBA and Better Business Bureau's goals were the same; support and aid in the growth of business," said SBA District Director, Mark S. Hayward. "We achieve this in different ways and by bringing our two entities together we can help to make the small business community stronger by helping to cultivate a relationship of trust with the public consumer base," he added.
"The SBA encompasses similar standards to BBB – to help small business owners succeed in a responsible and focused manner," said Chief Marketing & Sales Officer for the local BBB, Paula Fleming. "By working together, we can further represent these standards while bringing additional assurance to those seeking trustworthy professionals."
The SBA was created in 1953 as an independent agency of the federal government to aid, counsel, assist and protect the interests of small business concerns, to preserve free competitive enterprise and to maintain and strengthen the overall economy of our nation.
The Better Business Bureau's mission is to be the leader in advancing marketplace trust. This is achieved by setting standards for marketplace trust, encouraging and supporting best practices by engaging with and educating consumers and businesses, celebrating marketplace role models, calling out and addressing substandard marketplace behavior, and creating a community of trustworthy businesses and charities.
The first joint event will be held on Tuesday, June 19th from 1:00 to 3:00pm at the Warwick Public Library, 600 Sandy Lane in Warwick, and will focus on the importance of cybersecurity to small business in the ever growing online marketplace.
For more information on the co-sponsorship agreement or inquiries about the cybersecurity course please contact @[email protected], or 202-805-9168.