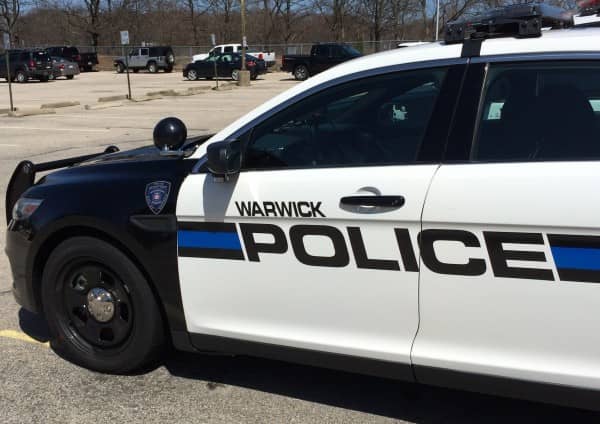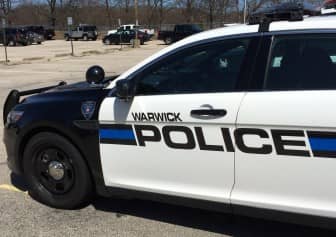 WARWICK, R.I. — Warwick Police were called to Target at 400 Bald Hill Road for a report of a shoplifter who had stolen more that $300 in in home goods and power tools from the department store Nov. 14 at 2:34 p.m., and arrested a 60-year-old Cranston man on a felony shoplifting count.
In the store, Officers Manuel Pacheco and Jonathan Reiff spoke with Target's loss prevention officer, who told them he'd witnessed a man, later identified as Timothy Craven, 60, of 100 Arthur St., Apt. 214, Cranston, enter the hardware store and put a $79.99 Black & Decker tool set into his carriage, then proceeded to the bedding department, where he selected a comforter, electric blanket, pillow cases and a sheet set. The Target employee said he'd seen the man spend about 30 minutes ripping off the UPC labels from the merchandise before asking an employee at Guest Services for empty Target bags.
Craven put the bags in his carriage and exited the store through the main doors without paying for any of the items, according to Pacheco's report. In all, the stolen merchandise amounted to $312.94, the officer reported.
Pacheco arrested Craven and transported him to Warwick Police Headquarters at 99 Veterans Memorial Drive, where he was charged with one count of felony shoplifting. The officer placed a copy of the store's video of the incident into evidence.