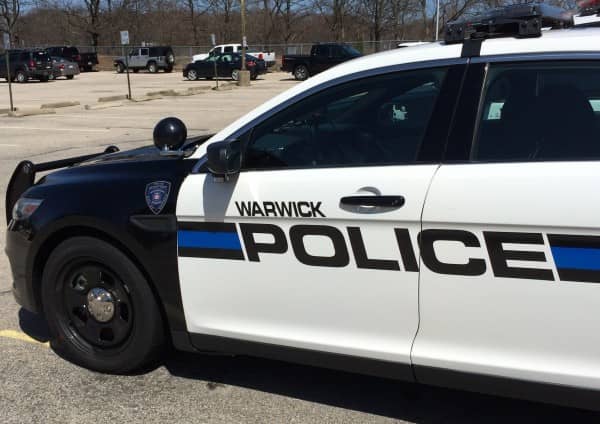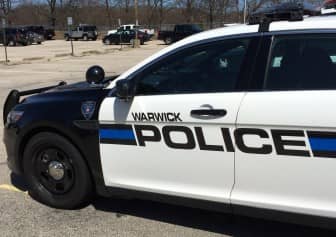 WARWICK, RI — Warwick Police were called to the Warwick Mall JC Penny at 3 p.m. May 31 for a report of a shoplifter taking off his jeans to put on two pairs of shorts and stuffing other clothing items down his pants before leaving the store without paying for them, arresting him on a felony shoplifting charge.
Officers Hovsep Sarkisian and Britt Kelly arrived at the store at 400 Bald Hill Road, searching for the shoplifter, a man in a black Ecko T-shirt and jeans, and were updated by their dispatcher that the man had left the store through the salon entrance on the south side of the building, according to Sarkisian's report.
The officers spotted a man matching the description and detained him, identified him as Shayne Garfield, 21, of 2133 Diamond Hill Road, Woonsocket,  then escorted him back into the store.
Inside the store's asset protection office, Garfield gave up all the clothes he had taken from the store, including two pairs of shorts he had put on under his jeans, three T-shirts and an embroidered hooded sweatshirt. The T-shirts had been stuffed in the rear of the man's underwear, according to Sarkisian's report.
The store's asset protection officer informed the officers that the store would press charges against Garfield, and provided a written accounting of the theft. The officers arrested Garfield and transported him to Warwick Police Headquarters, 99 Veterans Memorial Drive, where he was charged with felony shoplifting due to prior convictions on similar charges.