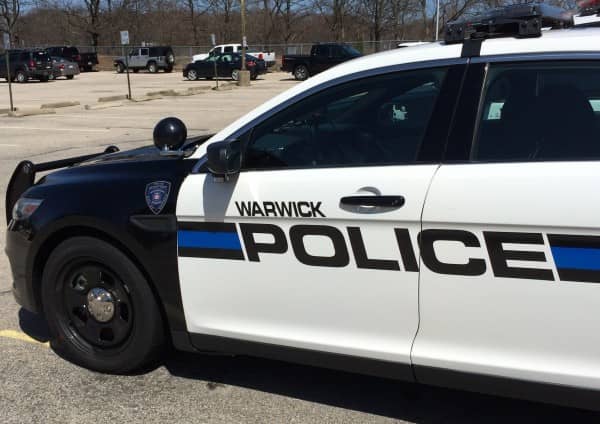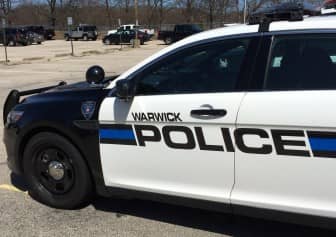 Editor's note: This report has been edited to remove the name of the suspect arrested in this case following the dismissal of the charges against the person in question.
Warwick, RI — Warwick Police were called to the Food Court at the Warwick Mall at 400 Bald Hill Road Dec. 8 at 6:27 p.m. for reports of a man buying gift cards from Subway, JC Penny and Foot Locker using a stolen credit card, arresting him on credit card fraud and obstructing an officer.
Three policemen showed at the scene: Officers Mithell Voyer, Matthew Higgins, and Lt. Mark Ullucci. Ullucci located a man matching the description provided by loss prevention employees from the stores. The man gave Ullucci a false name and told him he didn't have any ID on him. The suspect did have many gift cards in his hand along with his wallet, according to Voyer's report.
When asked what he was doing with the gift cards, the suspect became very nervous and admitted that he'd bought them with a fake credit card, according to the report. The dispatcher told Ullucci they were unable to locate anyone by the name the man  had given him.
The officers pressed the suspect about his real name, and he gave them multiple names and dates of birth. The officers arrested him, and transported him to Warwick Police Headquarters at 99 Veterans Memorial Drive, where he was fingerprinted for an accurate ID. The suspect gave his real name.
In the man's possession, the officers found three Old Navy gift cards worth a total of $1,300, and two Subway gift cards, along with three Visa credit cards bearing the false identity the suspect had originally provided. After obtaining a warrant to search the suspect's car, a rental obtained under his alias, officers found a receipt for $900 from Red Robin, and a $200 Red Robin gift card. The officers also found receipts from Longhorn Steakhouse totaling $1,250.
Officer Voyer contacted Immigrations Customs Enforcement, which informed him the man had entered the country a few months ago from Cameroon, Africa.
The officers charged the man with fraudulent use of credit cards and obstructing an officer in the course of his duty. He is scheduled to appear in Third District Court on Jan. 11 to answer the credit fraud charge.