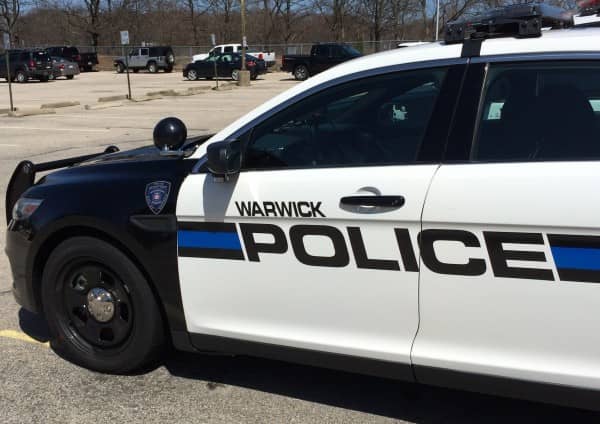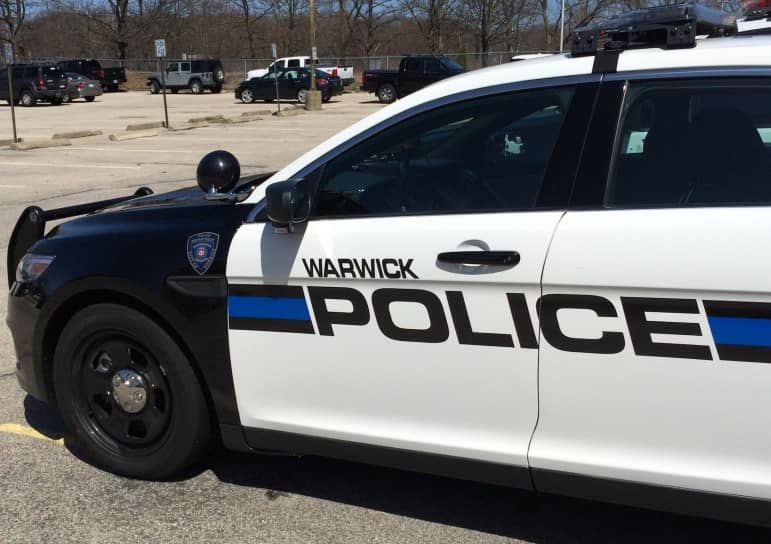 Editor's note: In keeping with the WarwickPost.com policy regarding police report charges, the woman's name and identifying information have been removed from this article following the expungement of the charges against her.
WARWICK, RI — The Warren woman arrested by local police after a high-speed chase into Massachusetts has had her license suspended for 30 days.
The woman faced three separate reckless driving charges, brought by Warwick, East Providence, and Warren Police for leading Warwick Ofc. Jonathan Byrne on a chase in the early morning hours of Oct. 15.
Byrne reported that he tried to pull the car over on Warwick Avenue, but the driver continued to flee, reaching speeds of 70 mph on Elmwood Avenue where the speed limit is 35 mph
On Dec. 5, she entered a no contest plea in Third District Court to the Warwick charge, according to online court records. Judge Mary E. McCaffrey imposed a 30-day loss of license, counseling, and court costs, and filed the case for one year, meaning it will be expunged if she is not arrested again.
A week later, on Dec. 12, the driver pleaded no contest to the East Providence charge before Sixth District Court Judge Walter Gorman, who suspended her license for 30 days, to be served concurrent with McCaffrey's ruling, and also ordered her to attend counseling and pay court costs.
The woman is scheduled to attend a Sixth District Court hearing on the Warren charge on Jan. 4, and attend separate hearings on Jan. 7 and 11 at the Rhode Island Traffic Tribunal for a number of driving violations, including texting while driving, speeding, illegally using emergency breakdown lanes, aggressive driving, failing to stop at stop signs, leaving the lane of travel, and failing to obey traffic signals.