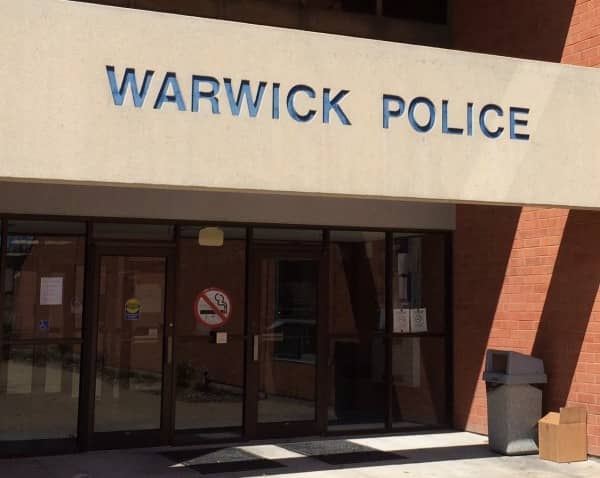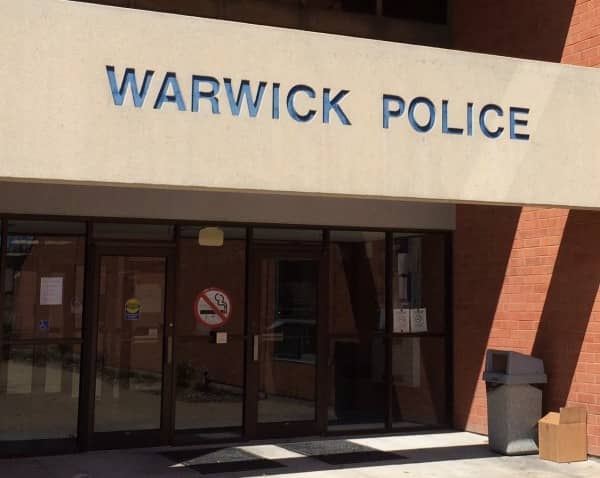 WARWICK, RI — A woman wanted by Warwick Police for a March stolen credit card spree through Warwick, West Warwick and Coventry was turned over at Warwick Police Headquarters, 99 Veterans Memorial Drive, June 19.
A RI State Police Trooper turned over custody of Amanda Fritsche, 38, of 208 East St., Cranston, RI, at 1 p.m., having apprehended her on a warrant for illegal computer access issued by the department, according to Warwick Police records.
The charge stemmed from a March 17 report at 8:03 p.m. from a woman who reported to Officer Sara Goes that she had likely dropped her Bank of America debit card at the bank at 900 Bald Hill Road at about 2 a.m.
However she lost it, she became aware that someone had found it at 4 p.m., when she began to see multiple charges to her card: $46.62 at Olive Garden at Universal Boulevard at 12:30 p.m., then $9.96 at Haxton's Liquors at 1123 Bald Hill Road.
The woman said she also saw four charges at Exxon at 139 Legris Ave. in West Warwick totaling $86.85 and another $42.35 at the Dollar General at 2011 Nooseneck Hill Road in Coventry.
The woman said she got a description of the people using her card from the waitress at Olive Garden: A man and a woman. The man was 5'9″ with a red mohawk and facial and neck tattoos. The woman was 5'05" wearing blue jeans and a black sweater, with tattoos on both arms.
Goes reported she would follow up with Olive Garden and Haxton's Liquors to inquire about surveillance footage. A warrant for Fritsche followed.