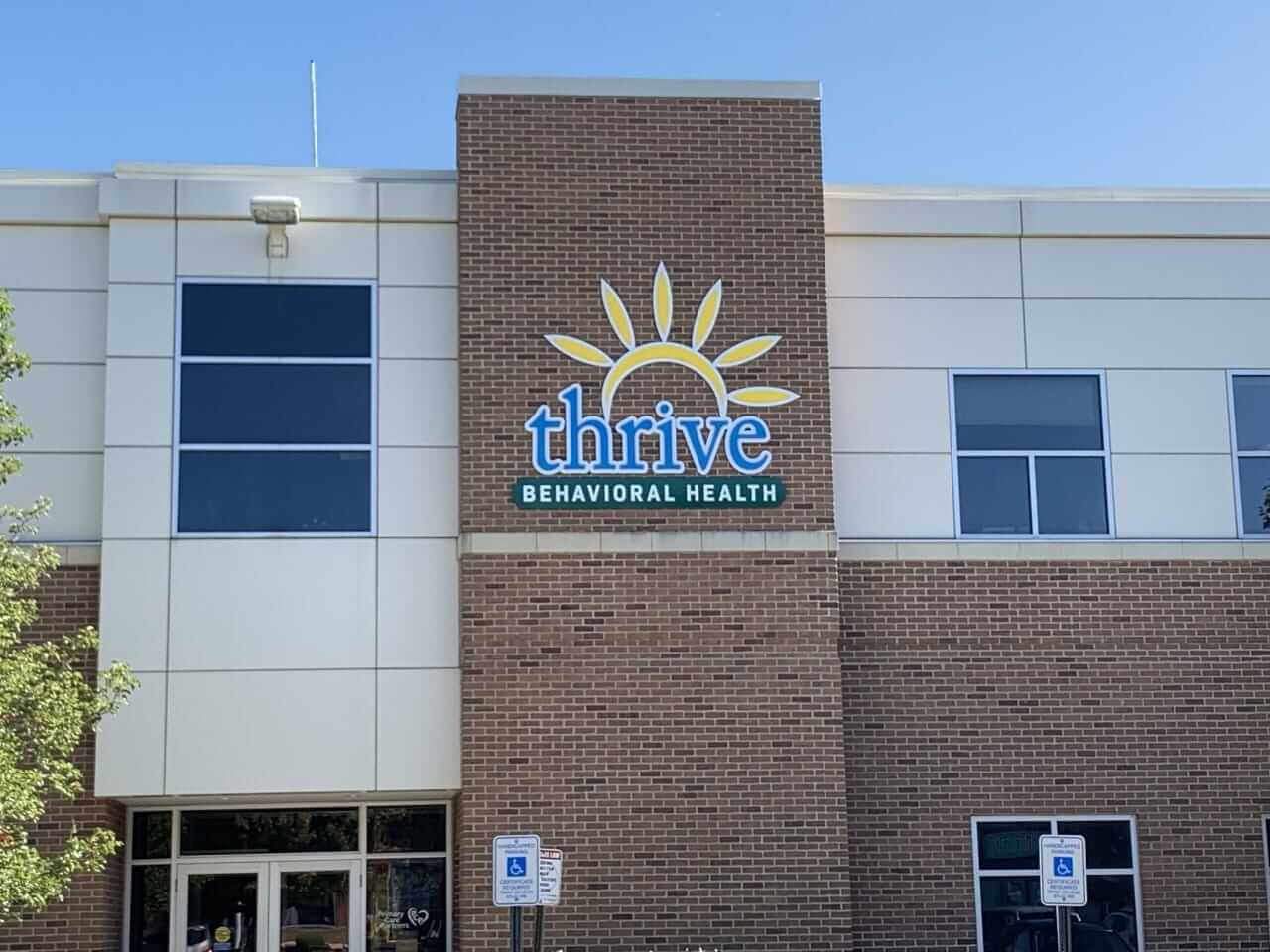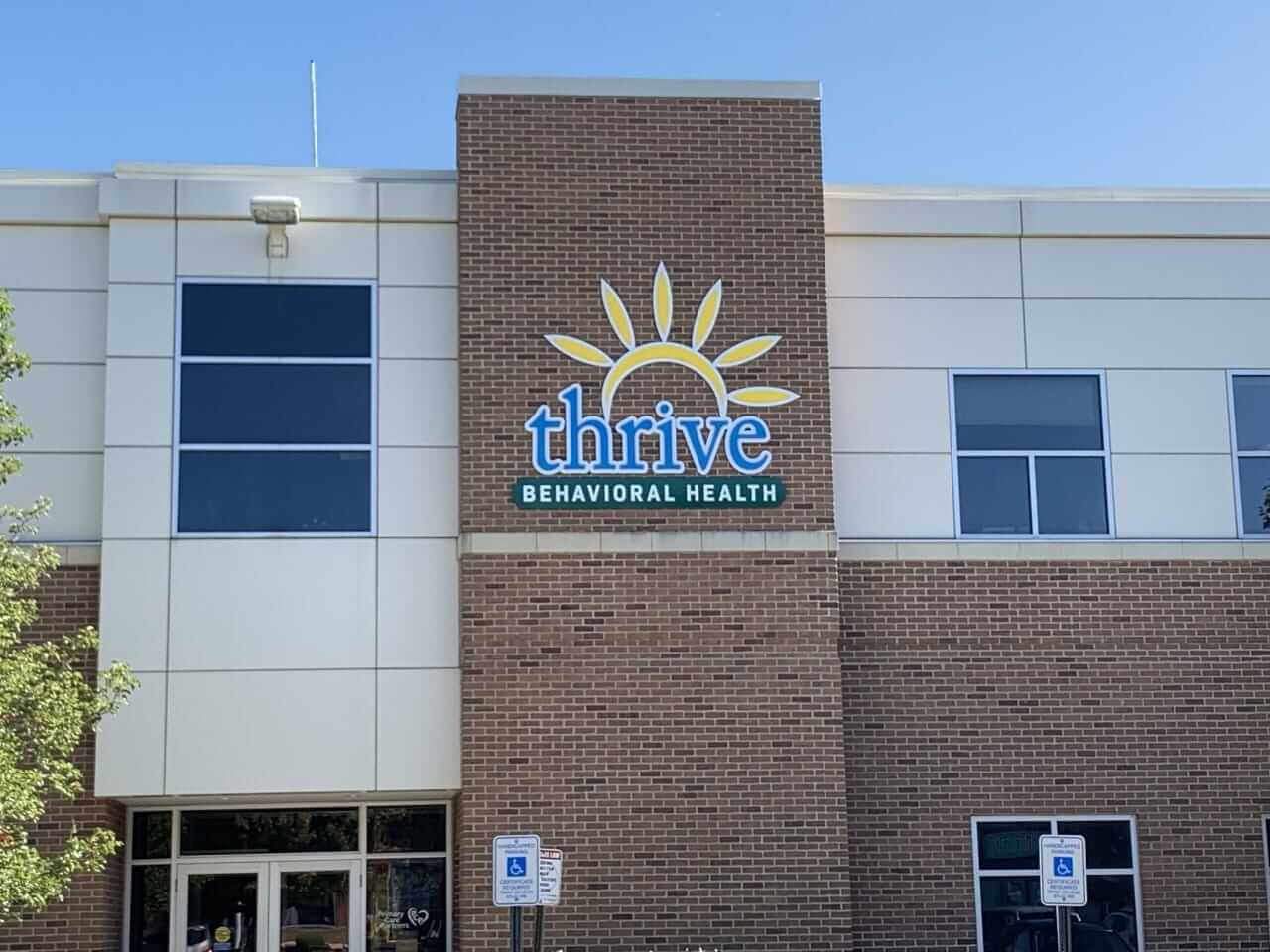 WARWICK, RI  — Thrive Behavioral Health has jobs — and you can learn all about them at the Thrive job fair July 15 at 2756 Post Road in Warwick.
The job fair will run from  2 to 6 p.m. to showcase the many job opportunities within its programs located across Rhode Island. Thrive's managers and staff will share information about Thrive's mission, programs, locations, and its generous benefits package.
Thrive's hiring for multiple positions including Administrative Staff, Clinicians, Residential Treatment Specialists, Case Managers, Social Workers, Peer Specialists, and Team Leaders for Adult Outpatient, Youth & Family, Community Support Services, Housing First, Residential Homes and The Eleanor Briggs School programs. The organization is looking for people who want to make an impact in our community.
The company's mission since 1976 has been to inspire hope and empower the lives of Rhode Islanders.  Thrive's employees are dedicated to providing clients with the tools and support they need to make positive and lasting change in their lives.
Thrive, a 501(c)(3) nonprofit corporation, offers comprehensive behavioral healthcare programs and services to more than 3,700 children, adolescents, adults, and seniors annually. Thrive is committed to improving its clients' quality of life through an extensive range of community-based and outpatient mental health, substance use, educational, and housing services that are recovery-oriented, trauma-informed, and family-focused.
"This is an exciting time at Thrive! We are growing and expanding and have many excellent career opportunities for people who are looking to join a team of amazing people in a fun, family-friendly environment," shares Linda Morales, Director of Human Resources," said Linda Morales, Director of Human Resources.