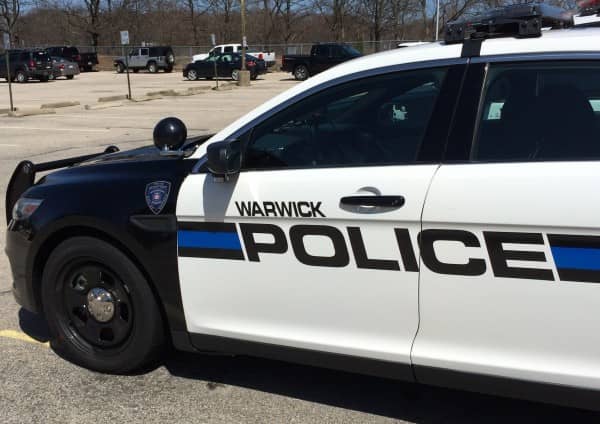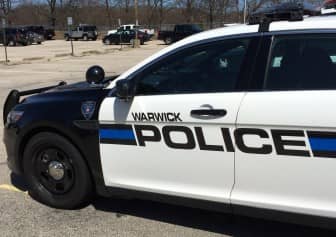 WARWICK, R.I. — Warwick Police were called to Kohl's at 650 Bald Hill Road Dec. 4 at 10:55 a.m. for report of a woman shoplifting from the store, arresting a Coventry woman for stealing $249.93 in assorted clothes, underwear and jewelry.
While en route, officer Rose Michel received word via radio that the store's loss prevention officer had apprehended the woman. When she arrived, the officer spoke with the store manager, who was watching a woman identified as Maria Hamel, 57, of 20 Woodland Drive, apt. 118, Coventry.
The manager told Michel that he had seen  Hamel take six boxes of jewelry from a display and also took three pairs of panties before leaving the store without making any attempt to pay for the items. Outside the store, the loss prevention officer approached the woman and identified himself, after which the woman immediately admitted to stealing the items. Inside Hamel's purse, the officer found three pairs of panties, a bra, a man's shirt, and six pieces of jewelry. Altogether, the items were worth $249.93.
While Michel and the loss prevention officer were talking, Hamel interrupted and admitted to taking the items.
Michel arrested Hamel and transported her to Warwick Police Headquarters, 99 Veterans Memorial Drive, where she charged the woman with shoplifting. She was released with a court date of Jan. 8 in Third District Court.