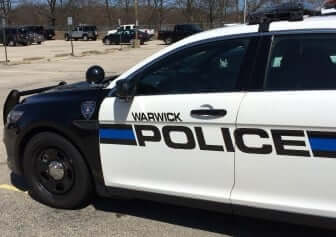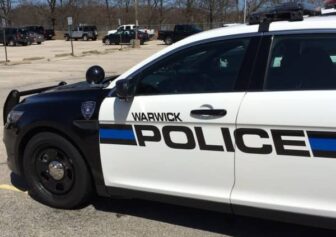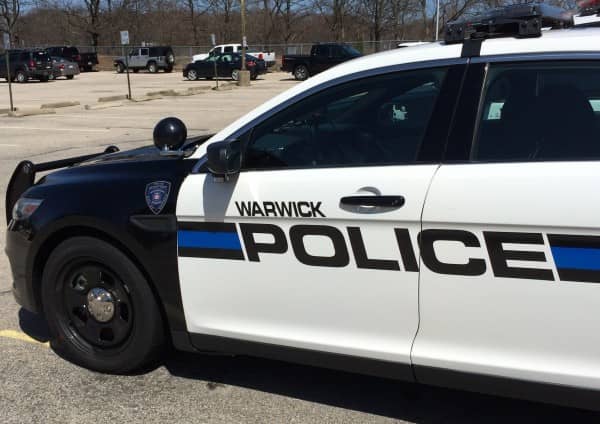 WARWICK, RI — Warwick Police called to the Bald Hill Target Sept. 9 at 1:34 p.m. for a woman shoplifting clothes, electronics and beauty products found the stolen items in her possession, along with crystal meth and fentanyl, according to police records.
Officer David Boardman arrived at the store, where he found the store's loss prevention employee following the woman, who was at her 2005 Chrysler SUV with a shopping cart full of the stolen items, worth about $2,204.31. The store employee recovered the merchandise. The woman, identified as Jordan A. Chichester, 33, of 59 Cowesett Ave., Apt. 77, Coventry, RI, also had her purse in the cart. In her purse was a bag with a white powdery substance later identified as fentanyl.
In the Chrysler, Boardman reported, he found several plastic bags containing a white powdery substance, later identified as fentanyl a bong of the type used to smoke crystal meth, cooking equipment, a bag of crystal meth and another bag of fentanyl, according to the report. In total, the searches turned up 2.6 grams of crystal meth, worth $100; a 1 gram bag of fentanyl worth $50; and a 3 gram bag of fentanyl worth $200.
The loss prevention employee stated that the woman had entered the store and hid a large number of high-end electronics under several items of clothing, and then went to cosmetics where she placed items into her purse. She also took an iRobot vacuum from the home section, placing it in the bottom of the cart. Then, the employee said, she left the store without making any attempt to pay for the items.
Boardman arrested Chichester and transported her to Warwick Police Headquarters, where she